Reviews
421
4.8 out of 5 stars
Quality 4.7
Service 4.8
Atmosphere 4.7
Friendly staff.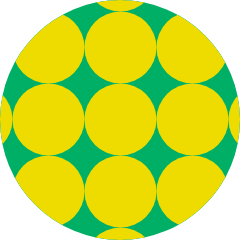 callmekay514
on May 18, 2020
This is the regular place I go to everytime I am in need of some good weed or good edibles, and they have always given me over the top customer service and are always willing to show me new things. I love the people that work here & I think they definitely know how to do their job. prttylttlelauren
on May 10, 2020
been going here at least weekly for years. love the people, love the store, love the product. they have punch cards and 20% off deals every day. i recommend this place to everyone 💞 Sheila272
on April 23, 2020
Good customer service Dezrose1
on April 19, 2020
Very friendly staff!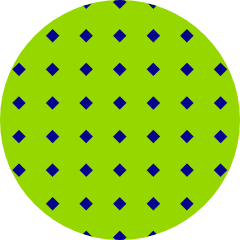 DabQueenBITCH
on April 4, 2020
The girl that helped us was insanely sweet!! We'll definitely be back 😊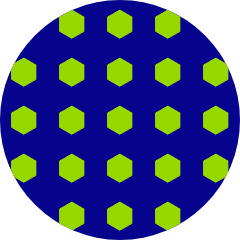 Gamer4life
on April 1, 2020
I visited today and they had the new rules posted just about everywhere. Everyone was friendly, employees wore gloves. If you do pickup, you'll skip the line. There was tape on the floor that told you where to stand. If people don't follow that, it's not the dispensary's fault. People need to take it more seriously. It's not a bud tender's job to play sherriff because some of you don't get it that this is serious. Please tip your bud tenders.
After going today they enforced zero distance policies and packed people in the store during a pandemic... this place will be the reason the governor shuts down dispensaries during this covid-19 issue. 420Lakers
on March 28, 2020
It's chill the people are cool
Great quality oil