Reviews
161
4.4 out of 5 stars
Quality 4.4
Service 4.5
Atmosphere 4.4 ecxtimmy
on March 29, 2020
Friendly Staff, Great Selection and Prices. Have never been disappointing. Thanks OBC Clackamas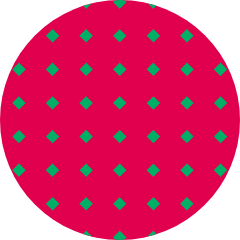 GanjaPops
on March 27, 2020
This is my local store and I do about 95% of my shopping for weed products here. DO YOUR SHOPPING FOR FLOWER HERE. You just can't find a better deal, especially during happy hour. The staff is always helpful and accommodating even while very busy.
Love it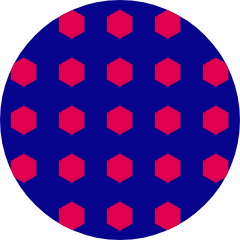 silenceisgolden
on March 26, 2020
Great place always business friendly and polite ... Products always the top thank you....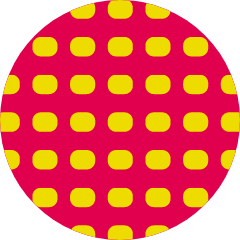 Lazerbud420
on March 26, 2020
They did an amazing job of setting up an online order setup during this pandemic. I felt safe and clean as I was quickly attended. I left with very good, high quality product for a good deal. Thank you for providing good service during these times.
Good quality, helpful/friendly/knowledgeable staff, and a surprise discount. I will definitely do business with them again.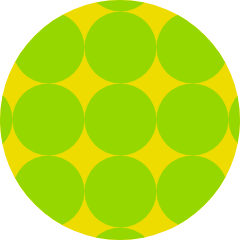 mmillican48
on March 18, 2020
Just wondering why it takes you so long to update your menus. Here it is the march 18 and you haven't changed it since March 12. I wanted to see if you had a specific strain. but I have to go in now to find out. Or call. And I don't want to bother people when they're busy. So if you wouldn't mind please update your menu every 2 days or so. That would be great. Other than that you guys are awesome. Thank you. Stay safe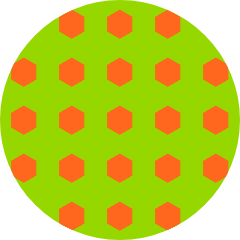 Strange8thing
on March 16, 2020
Went in today with my girl friend and Jay was our bud-tender, he was the only bt working due to this virus. Big big props to that man. Covering it all top to bottom! Thank you for making us feel welcome and keep up the chit chat, no rush 🤓 it creates bonds even if it holds up the line haha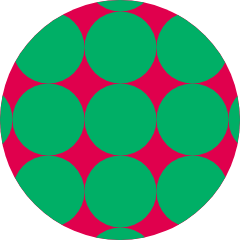 Gblack1561
on March 3, 2020
My order was filled when I came in, which was about 20 minutes after placing the order. The employees were polite, friendly & professional. Selection & deals were phenomenal. I highly recommend Oregon Bud.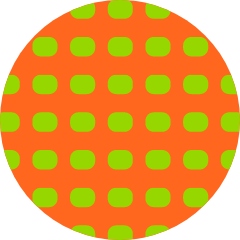 RebeccaLynn25
on December 23, 2019
My husband and I have been cpming here this is I believe our 4th or 5th visit. Their service here is so great so kind. I love ot here they give so much info, have amazing deals and guve out lol treats some time. I would so reccomened this dispensary to friends and family.