Reviews
73
4.7 out of 5 stars
Quality 4.8
Service 4.8
Atmosphere 4.7
Ty.holifield
on 2019 M10 7
The employees are very helpful. I enjoy coming to this location.
Everytime I go into this location I am greeted with smiling faces. Beautiful people with kind hearts and a true passion for helping people. Michael always engages so casually with everyone who walks in and makes everyone feel welcome. When I walk in, it's like seeing my friends and I feel comfortable and happy. I can honestly say I have had nothing but great experiences and laughs with the staff. They excel at recommending exactly what your looking for! I would recommend this place to anyone!
It is really lovely here. Michael is a ball he made my experience good for 1st time. And I fell in love. If you're looking for a good dispensary and good budtenders go here and ask for Michael you'll wanna go just to talk with him.
Very helpful in helping me make my choice what to buy and friendly banter keeps me coming back. Thanks Michael
Customer service is awesome and the store is really set up nicely with the edibles and concentrates..everything is very visable. Have always been welcomed to the store and left to look at my leisure. All the budtenders are very knowledgeable about their product.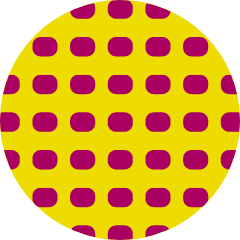 Hellerkeller420
on 2019 M08 6
customer service there is amazing I always get what I want the staff know a lot about there products good quality weed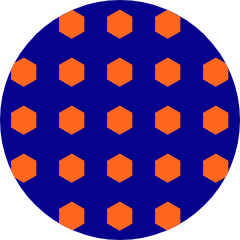 MissMarylee2011
on 2019 M08 4
I have been going to this place since it opened and everytime it's a wonderful experience. Staff is always very friendly and knowledgeable of the products. It's my favorite shop in Oregon, I love the open environment.
been going here since they opened,friendly,knowledgeable staff great selection and prices,great medical marijuana/vet user friendly. i haven't found a better priced and instock place that compares,thx oregon cannibis co. customer for life t3t2..
Everyone is super friendly here, Michael has always been awesome and helped me with all my questions and concerns. Customer service is huge for me and he's been high level every single time.
Great staff that is willing to help when you have questions. Last week when I was in for pain allot of great suggestions, plus I learned about different products good for future purchases.