Reviews
137
4.6 out of 5 stars
Quality 4.5
Service 4.5
Atmosphere 4.5 jspnycgirl
on April 23, 2020
Love that it's local!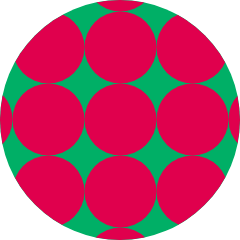 laura2030
on April 2, 2020
This is a great spot for edibles and cartridges and tinctures! They are doing a great job with safety and pick up orders during pandemic. Great experience and ready quickly!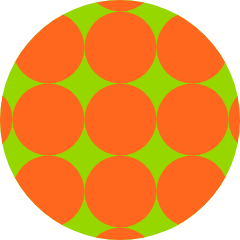 SD42088
on November 13, 2019
Love this shop. If you are a true flower connoisseur like me, you will be grateful that these guys keep top quality designer grade buds on deck at ALL times. They have more Resin Rancher strains(best growers in OR) on the menu than anywhere I've been. The staff are super knowledgeable and friendly. All around great experience. I highly recommended checking them out!
Staff was nice and the selection was solid. They have some of the nicest top shelf bud in Portland, but it's prepackaged and half of my ounce was literally squashed flat. I'll probably be back but it was definitely disappointing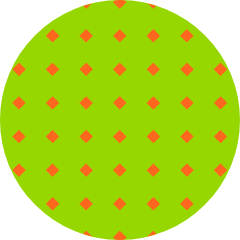 Klorde2001
on September 22, 2019
don't get the 9lb Hammer. I got an eighth of it and counted 20 seeds! this is a one employee recommend to me..why? it is very harsh . PdxReeferChiefer
on July 26, 2019
Budtenders didn't want to show me what I asked for. I came in looking for something specific, which they had on their online menu. Won't be returning due to the customer service.
cool old house! Very cozy! Had a great budtender, that was very knowledgeable.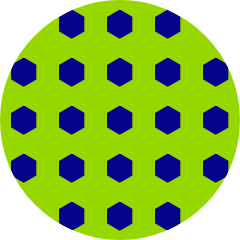 BobBarker1970
on April 17, 2019
Not a bad shop - the price is right kiikiibaddazz5
on March 15, 2019
I'll never go there agein first time goin today I'm pissed I should of juss went to where I normally go cause I bought a 12 dollar gram and I open my pack let me tell u I'm pissed it wasn't a full gram never agein
fernandoarivera
on September 18, 2018
No review here as I've already done so months back when I stopped going to this dispensary. Incredible substance but $10 per gram 3 blocks away vs $4 per gram just 15 minutes away across the river...you do the math. that's a pretty big significant difference. You do the math...just saying. ✌️