Reviews
25
4.3 out of 5 stars
Quality 4.3
Service 4.2
Atmosphere 4.5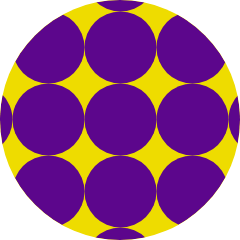 oncoloygirl
on November 3, 2019
loved Origins support during my successful treatments—thank you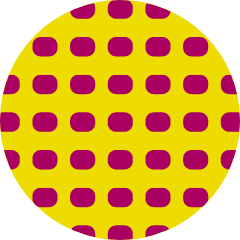 oldman1938
on October 27, 2019
Ok, I need to get a ride to get there but that's my problem. Very nice store and staff! Thanks
Love the atmosphere and the prices! Employees are very friendly!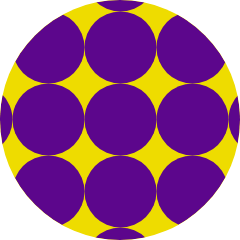 EricQuack
on October 1, 2019
just went over and they stopped serving vertical IDs. Which sucks cuz I've been going here for a year and they've done verticals since the start. Idk why the sudden change when most dispos take vertical ID.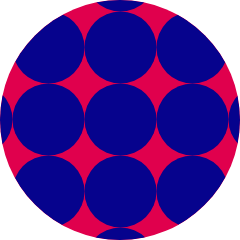 Greede
on September 9, 2019
Nice store but horrid bud tenders and even worse practices. If website ever shows bud less the 29$ for an 8th they dont have it. Ive been coming here for over a year and in the last 3 months the owners have changed the system and raised prices. Used to be 10 visits for discount, now its 500$ for the same discount. I asked about 10 different strains under 25$ that showed in stock. They didnt even bother to check the computer just offer different bud in the 40-50$ range. Nice looking store, WAY OVERPRICED, CHEAP BUDS ARE LISTED AS BAIT AND SWITCH
Slow, slow, slow service and very little product on hand! What a huge change from their opening! Red haired guy sitting around at entrance doing nothing - not a lot of ids to scan when you have no customers. TWO clerks working behind counter "helping" customers for over 20minutes - no joke or exaggeration. Me and 6 other customers waiting to buy their products - no acknowledgement, no calls to get other employees on the floor to help and Red sitting on his behind staring out the empty store, the empty coffee shop and empty clothing store! And prices jacked so ridiculously high, they cannot compete. POS and inventory systems are often incorrect and higher than posted prices- mentioned this during checkout and clerk had no idea what to do - tried to force the higher price even when we walked over and showed them the display price KushKenobi
on July 10, 2019
I get anxiety going into some of these other half-assed city dispensaries, but Origins Cannabis is completely absent of weird atmospheres other dispensaries have. The Wooden interior is beautiful and homey. The staff is the friendliest of other dispensaries I've been and their selection is very wide. They are expensive but there are bud selections at Origins that are much cheaper than others (some in the 10$/g range). Would recommend to anyone in Redmond and especially if it's you're first time in a dispensary.
Origins doesn't stand by their products. I have bought multiple items from them that are defective or don't work at all or cannot be opened because the product inside has glued the lid shut. Each time, they just say some stupid bland words about how they don't give refunds. You have to fight with them to even get an exchange. What kind of place does that? Instead, they seem to spend all their effort into making a nice coffee shop and t-shirt store. Pro tip: run your business like a professional, and stand by your products. You are a weed store, not a hipster coffee shop.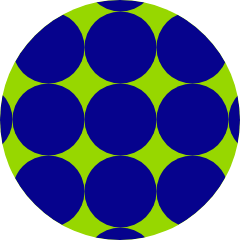 Bubbles024
on June 9, 2019
AWSOME STAFF!!! THANK YOU SO MUCH!! My new favorite!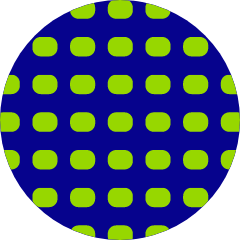 tropicalbrady
on March 31, 2019
Great shop! Good selection, helpful staff, awesome coffee shop attached that offers discounts for purchasing cannabis from the dispensary side and who doesn't like discounts on coffee! (They also serve tea and other stuff, but I'm an adult and need my coffee) I've always enjoyed my experience with this shop. If you're trying to learn more about cannabis, this is a great environment to ask questions; staff have always been really knowledgeable. Also, whether you're just starting to explore cannabis or a seasoned vet, everything in the shop is well organized, so you can find what you're looking for. Also, they don't follow common dispensary method of putting flashy LED lights on everything in the store; the flashy lights only prevent me from seeing anything inside the case without losing focus every 10 seconds.