Reviews
316
4.8 out of 5 stars
Quality 4.9
Service 4.9
Atmosphere 4.9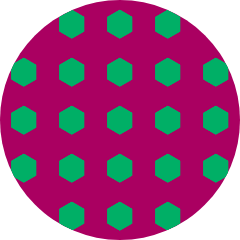 Sanrinanur
on February 18, 2020
Ashley was great!!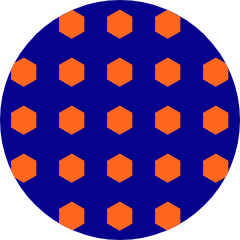 HoneybeeJune
on February 17, 2020
Paradise found! Huge roomy store! Great customer service great deals and beautiful bud! Definitely will be back!! Chimponastick
on February 16, 2020
Best quantity and product! Thanks, Ashley, for the best customer service everrrr!
LambertofGod
on February 14, 2020
The associates are all knowledgeable, helpful, and efficient. Discounts are great and they carry medical dosage edibles for Ommp patients. dan666
on February 14, 2020
amazing place. great prices and friendly staff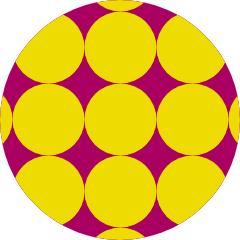 Delraye1996
on February 14, 2020
THIS LOCATION FREAKIN ROKS..... AND ASHLEY HAS TO MUCH ROK FOR ONE HAND..... ASHLEY YOURUPPER AWSOME. and wonderfully chilt.. and thank you for such awsome customer service in such a ugly world... --BROWN--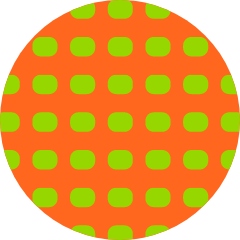 backwoods.cannabis
on February 10, 2020
Always a pleasant visit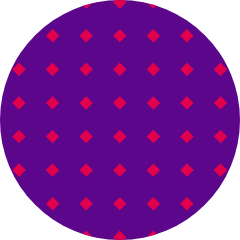 Curtisjuggles
on February 10, 2020
Great folks. Great green. Great prices.
Had a great time with Ashley!! She took great care of my wife and I, got a killer bong!!
Dispensary said:
Thank you, Kello! It was a pleasure helping you both find the perfect bong! -Ashley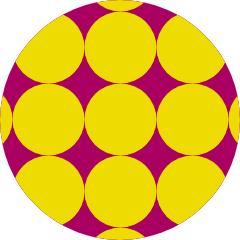 Seanwas22
on February 7, 2020
Great place, great help. Really knows their strains. Cassie was real big help!