Reviews
41
4.6 out of 5 stars
Quality 4.6
Service 4.7
Atmosphere 4.6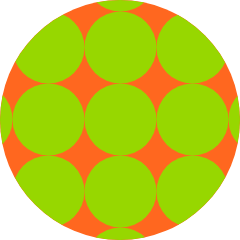 trenfro0206
on December 5, 2019
the location is great blackcatlady58
on September 29, 2019
My husband went to use his Medical Marijuana card and the guy still made him pay full price. Most expensive weed we ever bought. Not worth $35 for an 8th. Never going there again. Guy had nasty attitude
Dispensary said:
Hello, We apologize for you negative experience, and for our budtender. Unfortunately we are only a recreational shop. We do try to make our prices very fair, and add taxes to the price you see over the counter. We also offer many other forms of discounts. If you do choose to come back we would be more then happy to make up for the negative experience. Thank you, and hope you have a good day.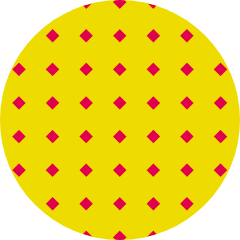 Cramey25
on August 25, 2019
Great atmoshphere and a amazing selection budmanfromwayback
on June 18, 2019
found just what I was looking for great place definitely come back. DivineMsR
on April 12, 2019
After my first visit I became loyal to this shop. Super kind budtender who was helpful, and remembered me the 2nd time I went there. Good selection, super prices and the perfect size location. Wonderful variety of product and super chill, non pretentious atmosphere. You must shop here!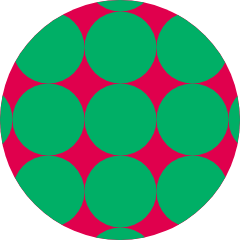 kocooked
on February 2, 2019
Can't beat the pre-roll prices here! Everyone's friendly and clearly passionate about locally grown flower. Will for sure be back next time I'm in town.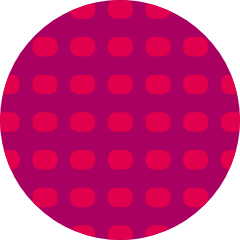 Markstage
on September 28, 2018
I love it staff very helpful and friendly I can walk there and take my little fur baby inside they help with what i need at the time great place to visit
aadakyn_sage
on September 22, 2018
1st time in CNC 2nd shop. Mellow, chillin' music. Prices were between low and high. Right in the Middle, which is perfect. Local Cannabis magazines and events. Beauitful display cases, glasswork for sale also. Casual atmosphere, while offering high quality bud at reasonable prices for the area. Dabs, cartridges. Exceptionally clean dispensary. Very impressed.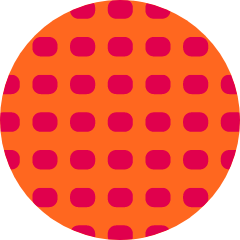 Smokeypanda90
on August 23, 2018
c&c both locations are my only go to shops now for oil cartridges. unbeatable prices and I love the fact that tax is already included in the listed price. I'm constantly referring friends to c&c. my favorite!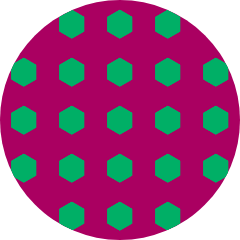 Mirandamay420
on July 31, 2018
The budtender was awesome. listen to what we were wanting and what we didn't want and found us the perfect match for cartridges that fit our needs. Super happy an will come back everytime!