Reviews
128
4.6 out of 5 stars
Quality 4.5
Service 4.6
Atmosphere 4.5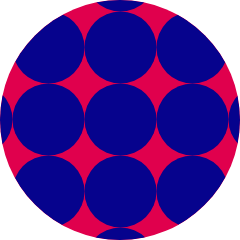 Fuckingusernam
on November 28, 2019
The only smoke shop near me that is open on Thanksgiving, saved the day.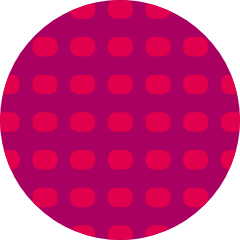 I'm a bit late making this review. I went here a month or so. But I have to say C & C restored my faith in good cannabis in Oregon! Big thumbs up for the highs in their flower. It may not always look good but gives you much better high than some other shops around southern oregon, that look good in appearance but don't have much of a high. I do like good smelling and tasting cannabis but if the high is missing i'm very disappointed. My philosophies high first, taste is second. Sure taste is important, but so is the high! Many other shops sell you just on terpenes but most time it's missing the stoney high I desire. I don't remember who the budtendress was but she was very friendly and very helpful! I recommend a tip for all dispensaries you should keep your farms small and flower very late to get more amber and milky trichomes. Don't go commercial and cut too early. Small medical farms are better for quality and high! Sleepy sedative strains are starting to become extinct in dispensaries. Insomniacs need strong sedative medicine!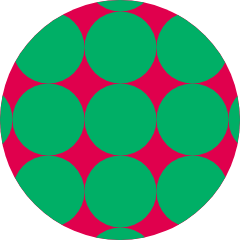 kocooked
on February 2, 2019
C&C is all about education, had a great experience here learning about the flower they grow and the special cartridges they carry in all kinds of strains. Whatever your method of consumption, you'll find something to enjoy at one of their shops.
aadakyn_sage
on September 19, 2018
Patients Helping Patients has wonderful assortment of flower, extracts, cartridges, gummys, etc. Calming, inclusive atmosphere. Quality cannabis while reasonability priced for area. Customer service knowable with appropriate comments. Music set to mellow tones. I enjoyed this location. Plans to visit their other location soon.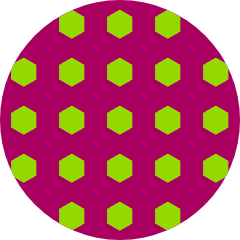 Sweett1234
on August 22, 2018
the best prices around, great atmosphere, the kindest workers, customer's are all so friendly with one another.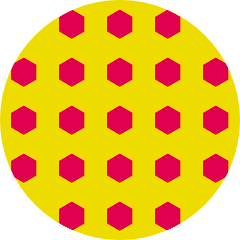 diaz96mari
on August 19, 2018
Theresa was so friendly and helpful! they have excellent prices!! definitely coming back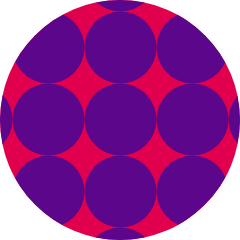 lethalskillz
on July 22, 2018
Nice selection that rotates each week. Shop grown flower is good quality. Good prices and great atmosphere at both shops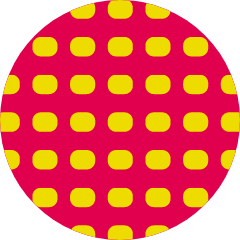 oregonwilderness
on May 27, 2018
This was last straw that pushed me to quit because of the quality of product. I will no longer use cannabis and I'm keeping my money. i feel if im not satisfied why buy.. . DONE ive smoked for 25 years and they sold me the last bag ill ever smoke which honesty was trashy smoke.
great prices for excellent herb. a $3 gram in most places will get you the shwaggiest of dirt weed, but here you actually get good bud (maybe a little stemmy, but tasty) and for a slight notch up in price, you get the killer dank good happy fun time ganja that we all know and love! gotta love these guys!
This dispensary has quick and courteous friendly staff and feel welcomed each time i visit and also knowledgeable in their products. They also have great prices and great product be sure to visit