Reviews
478
4.6 out of 5 stars
Quality 4.6
Service 4.7
Atmosphere 4.6 daniellemurray726
on December 8, 2019
This location is second to none. Always stocked, friendly, knowledgeable staff and easy pickup. Pgriffith
on December 8, 2019
The management suck they need new management. Nelly has bad customer service and has no business working there. They need to put the assistant manager as manager. He has more respect for his employees and customers unlike Nelly she does not respect us nor is a pleasant person to know. I feel bad for her employees. If the couple of staff workers did not work there and gave me such great customer service I would never had came back. I suggest everyone go to Lowell instead of Boston there management is a lot better and respectful in patient needs. I wrote a few bad post and of course Nelly deleted. The truth hurts!!! MadMigh
on December 7, 2019
The Best Weed The best place to get flower in mass for med!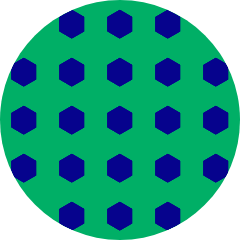 djLarryD
on December 7, 2019
I absolutely love the convenience of the location and he great strains they have. The gummies are my favorite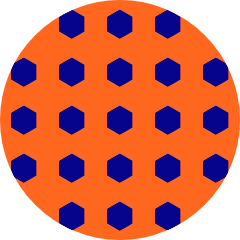 Mandb13
on December 7, 2019
great staff excellent flower medi haze my fav. bring back flash sales! yeeeeeeebuddy
on December 7, 2019
Great place always the best quality flower Garnolan
on December 7, 2019
I love the staff....the flower is amazing dragon0315
on December 6, 2019
awesome staff. my goto place. bought a awesome pipe. you guys should list your accessories on here.. beautiful glass.an more strain information please...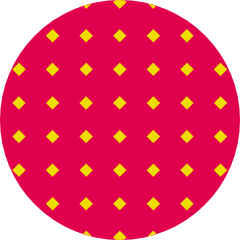 ckhalil
on December 6, 2019
Swamp thing is amazing Sallyione
on December 6, 2019
Very nice, helpful, and informative.