Reviews
78
4.7 out of 5 stars
Quality 4.4
Service 4.3
Atmosphere 4.4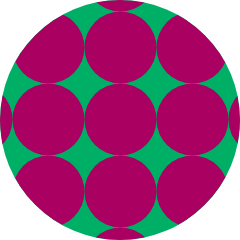 Cheryl1990
on June 1, 2020
Very knowledgeable staff Excellent product and selection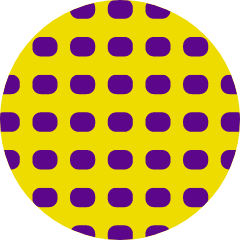 beezie2002
on May 28, 2020
Great
SmokeIndica13
on May 11, 2020
Been my go to dispensary for the last two years and I will continue to shop here. Great people and flower! Big fan of the deli-style and their specials 🙌🏻
Great dispensary but I purposefully put together a $300 to get the $60 off and one product was out so they didn't tell me, just deleted the product and didn't tell me. So, I put a $300 order together only to lose half the discount. I'll remember this the next time I decide which dispensary to place an order at. Hbutts03
on April 24, 2020
staff was really friendly. I love the packed my weed while I waited. Vamoose95
on April 23, 2020
It's ok tjfarrell420
on April 22, 2020
Best place ever!🤙🏼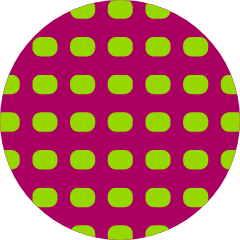 hmmganja_Fritz
on April 14, 2020
Staff members are friendly and knowledgeable, they all have great especially during the COVID restrictions!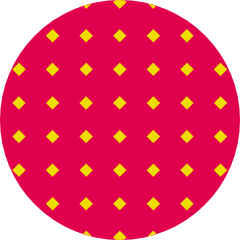 Cptdoobie
on April 14, 2020
Fast and easy to shop. All the info o needed because im not picky about my medicine as it will help my bipolar and lumbago regardless. Not to mentiom the top notch safety procedures during covid-19. God bless youe peake🙏.
Alejo1927
on April 1, 2020
The Prices on the Concentrates are not consistent with the real prices.like if you trying get a full gram of Sugar be carefull it could be a half of gram.