Reviews
28
3.9 out of 5 stars
Quality 4.1
Service 3.9
Atmosphere 4.1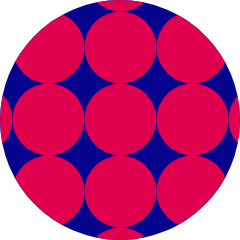 Drmo007
on October 7, 2019
Very professional and friendly
Gorgeous shop. They have improved their selection and quality from previous years. I love coming here.
Good spot, cash only, super close to the airport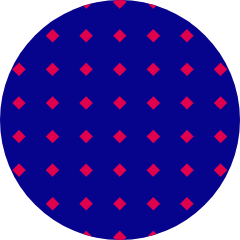 Clamcooker
on April 20, 2019
High price, little parking and waited a bit long to get served. They also advertised what they didn't have in stock. So, one can't trust their selection when looking with the app.
Dispensary said:
We're sorry to hear you weren't happy with us. We have since integrated our Leafy account with our inventory system so everything is up to date at all times. We are also addressing parking lot and line issues to ensure a better customer experience. Thank you for your feedback and we hope you'll give us another shot. - People's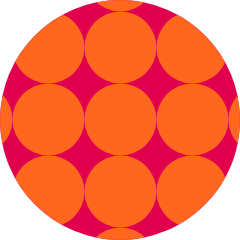 MorganaOvHel
on April 17, 2019
The BEST IN THE AREA! Every budtender who has helped me so far provides me with honest recommendations. They are also super friendly and super patient. Great selection and quality products. This is the ONLY dispensary I return to every 2 weeks.
I called this company too see if they would accept medical card for people under 21. They proceeded to tell me the 215 law was whipped away, which is not true, if you're a dispensary you should be up to date with the laws, wouldn't recommend going here
Dispensary said:
We're sorry to hear you had this experience. We certainly take medical cards and give discounts to all of our medical patients. We even have line so medical patients can be served faster. We hope you'll come try us out. - People's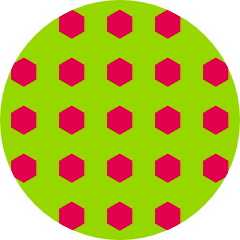 Trishthepoet
on January 26, 2019
Parking is a bit crazy but the sales staff are Very helpful! Count_Tokeula
on November 5, 2018
I've now had 2 issues shopping here. The first time I came here they gave me some flowers that were very old and dry. The second was with buying a 6 pack of pre roll. I come home and the label was broke from the vial and there were only 5 in there. This is a good looking location and the people here are nice enough. I will give them a 3rd try, but if anything funky happens it will be my last.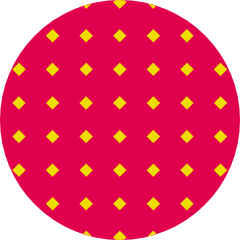 ionlysmokekush
on October 23, 2018
Thought this place seemed ok coming in. Outside was nice, counter guy was super nice, but going upstairs seemed like a different place. Poor interaction, poor info. I would have thought Cali would be the Mecca of service but I'm guessing Colorado can teach this place a thing or two
Dispensary said:
Thanks for your feedback. We take reviews seriously and are constantly working to give our customers the best possible experience. We hope you come back soon.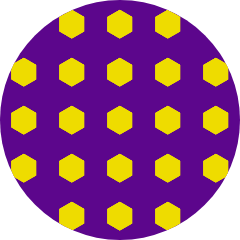 JustPressPlay
on September 22, 2018
This is a one star review because of two things. First, my order was messed up when I was at the counter. I ordered two 3.5 oz jars of flower, but when I got home to check the bag that they seal before they hand it to you, I found that I was jipped one jar. Secondly, I reached out to them a few days ago by email, asking them to help me figure things out and to make it right. They have yet to follow-up with me, and its left a very sour taste in my mouth about this overpriced dispensary. If the company manages to get a hold of me, I would be happy to update this review. As of right now though, my opinion of this place? Stay Away! -Casey
Dispensary said:
Hi Casey, We are sorry you had this experience. Next time, please call and ask for one of our managers and they will happily help you. We take customer reviews seriously. We hope you will give us another try, - People's