Reviews
4
4.8 out of 5 stars
Quality 5.0
Service 5.0
Atmosphere 4.5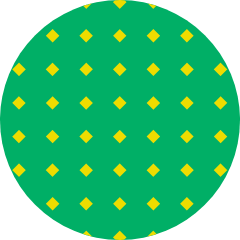 Setsunasteele
on February 7, 2017
love pink house shatter amazing price and quality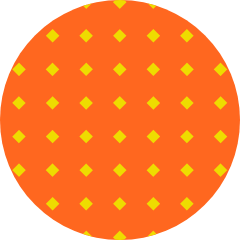 awlund09
on April 29, 2016
Love this pink house!first time was @ cannabis cup Denver 2012!!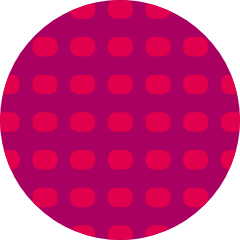 Ryoung710
on September 13, 2015
Best in the Springs. Become a member or you are messing up.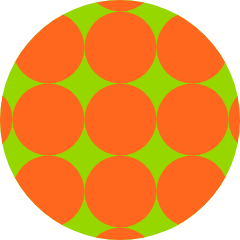 awesomeoh1
on December 15, 2014
Wiz Khalifa says it best "You paying for quantity, but quality is what you spend for" Never a disappointing pick up from the shop. Always great quality herb and concentrate.