Reviews
257
4.7 out of 5 stars
Quality 4.8
Service 4.8
Atmosphere 4.7 Trailblazah420
on September 16, 2019
No longer discount their mid-shelf strains to $3 grams. Now their $3 daily grams are crap weed. afizzzzzzz
on September 6, 2019
so peaceful I wish they had a couch! lol Ryan is the best bud tender I've ever bought pot from by far,it's amazing how magical it is here !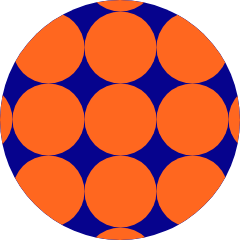 Runitupxc
on September 5, 2019
Great customer service! I love this shop!
Smoke Cookie Kush pre-roll was 👏🏻👏🏻 and service was super friendly Coy1jr
on February 28, 2019
love this place good deals awesome service make you feel right at home I shop here every chance I get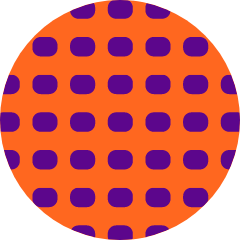 tangman
on December 21, 2018
lure u in with a menu thats totally out of date.. and they know it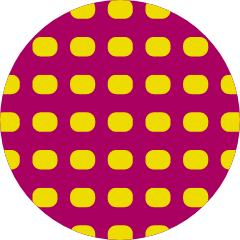 RivergirlOR
on October 28, 2018
These guys are all awesome! Pipe dreams is radical too, I've been coming here since our was only medical. Truly the best prices and staff!! Andrea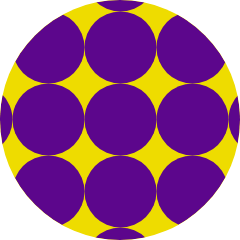 ColumbiaCreative
on October 27, 2018
Good and bad experiences like any pot shop. Mostly good. MS_TS_420
on August 17, 2018
great location, great selections, amazing customer service. Its a very friendly and welcoming place for first time customers.
Dispensary said:
Thank you for your kindness! We are pleased to hear you enjoyed your experience.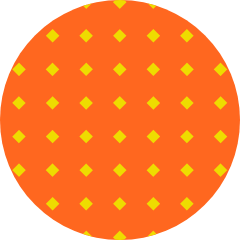 Gemini62
on August 13, 2018
Always happy when I visit! Really wish they were open on Sunday!
Dispensary said:
AWW, Shucks! thats means a lot thank you kindly! we enjoy helping! sorry about sundays but that is "family day' for our staff! please know, we appreciate you, and we are sorry for the inconvenience!