103 reviews
---
Quality |
Service |
Atmosphere |
Review this location
Great atmosphere and lots to choose from. My only iffy thing was the employee almost over explaining things; I went in there knowing what I wanted and he kept trying to basically sell it to me but I was already planning on getting it lol.
Picked up some sour diesel and snow leopard. Both were excellent.
love this place by my work
I think I'm in love!💘 This little gem stole my ❤, and I do believe it shall now be my new go-to spot. =) The atmosphere is awesome, especially the garden outside. These ladies are very friendly and knowledgeable, and my budtender, a very polite, pretty, good energy-having gal with glasses (should've asked her name for this review), gave me an amazing deal. Their happy-hour is impressive, as is their selection; some of my absolute favorite strains. Gorgeous flower with outstanding terpenes. Floral picks like Lavender and Violet Delight! Mmm my faves. Oh, and I'm a veteran, which offers a 15% discount! Simply incredible. Can't wait to return! =)
Amazing service, informative and helpful. Procured some Double Barrel OG, and the true star of the weekend, Blueberry kush. Great dispensary, super quality flower.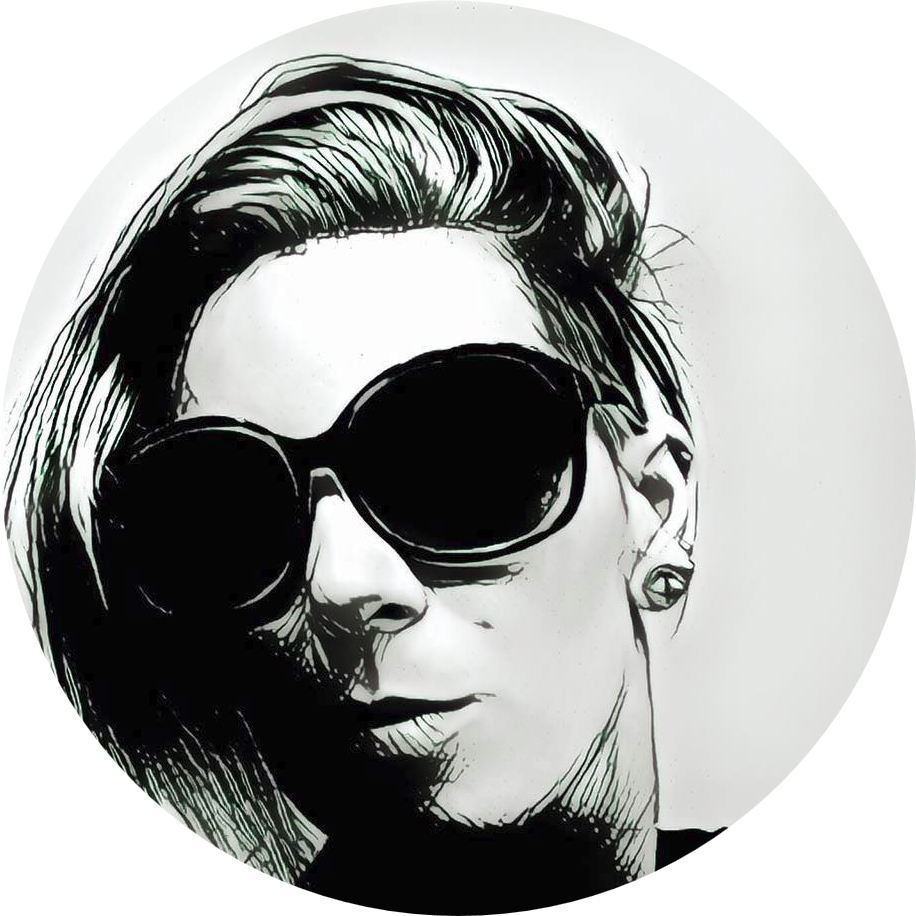 They had a great variety of edibles, fair prices and the ladies there are knowledgeable, understanding and compassionate.
This place is a must stop in Portland. Staff is awesome, prices are good.
love it here. gets a little cozy inside sometimes, but enjoy the company while you're there!!!
Went here to Christmas shop for some friends. Dusty was super nice and did a great job with helping me find the good strain for each of my friends this holiday season!
Cozy little dispensary that serves choice cannabis. Good vibes inside and out. People were friendly and the selection was awesome. One of my favorite dispensaries so far!
page 1 of 11
next