Reviews
710
4.8 out of 5 stars
Quality 4.8
Service 4.8
Atmosphere 4.8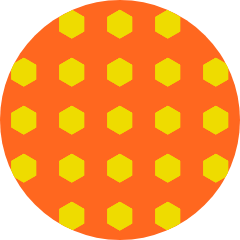 JohnnyBrain
on November 21, 2019
Alex was very knowledgeable and helpful! Fast service and seriously good product selection. 10/10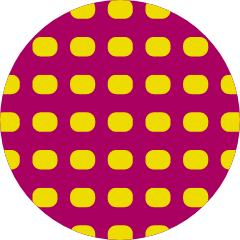 Zackzilla
on November 19, 2019
im a loyal customer ive been going to the decatur store when it was open, i have spent 10s of thousands of $$$$dollers with yall, $70 for an 1/8 of OGKB 2.0, come on over $80 dollers for an 1/8 and i dont care if they give a 20% discount if your local, there prices are too high to begin with. I love million doller baby but not that much.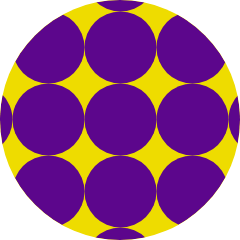 Mississippi420
on November 17, 2019
Mitchell was super Dope he totally knows his stuff, the meds are great here Best in Vegas!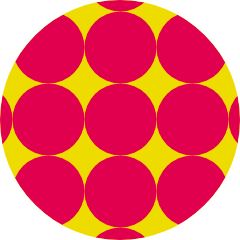 Youngexectz
on November 17, 2019
I'm in weed heaven so many flavors and good quality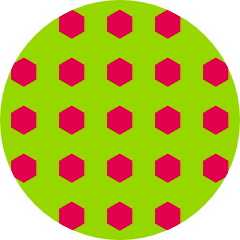 adudenamemark
on November 14, 2019
Alex was awesome!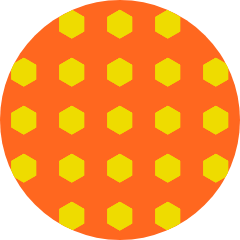 ldecoursey
on November 12, 2019
Love this dispensary! Quality flower and they make my life easy with online ordering. Brandon at the online order counter is so helpful and awesome!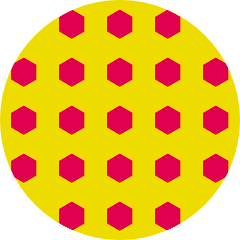 Doctuhlov3
on November 9, 2019
Huge store! Everyone here cool!!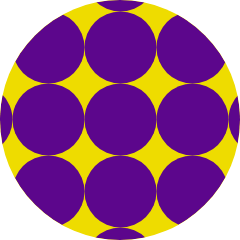 Bobbarker69777
on November 9, 2019
This is such an incredible store. Huge selection. Alexx was amazing!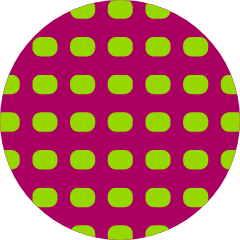 Seanyork76
on October 30, 2019
Dope! Alex G! Worked with me to get what I want.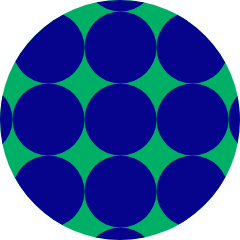 Karedjahah
on October 28, 2019
What a delight! Monica was so helpful! Definitely recommend will be here again!