Reviews
12
4.8 out of 5 stars
Quality 5.0
Service 4.9
Atmosphere 4.8
Great service, favorite spot Taesilvers2020
on March 28, 2020
Favorite spot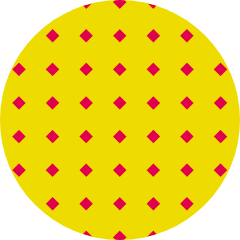 Cortneyhanley
on March 19, 2020
Ohm and Kayla are always SUPER helpful - it's definitely my favorite store. Any state, anywhere I've been, I'm just not quite as satisfied. Thanks for being there in the craziness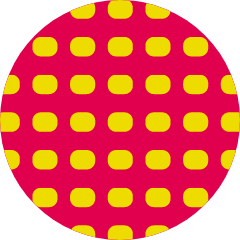 BrittanyTowers93
on February 28, 2020
Kenny is always great with customer service
Dispensary said:
Kenny provides nothing but the best.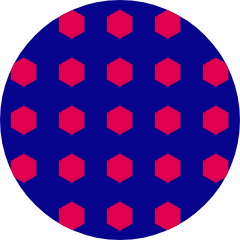 Teesk123
on February 27, 2020
I like the weed and how cute the girl who helped me is.
Dispensary said:
Glad you like the weed. Hmmm, I wonder who that could be? CarltonPender92
on February 26, 2020
Kayla was awesome with great customer service
Dispensary said:
Kayla rocks. She is always helpful and attentive.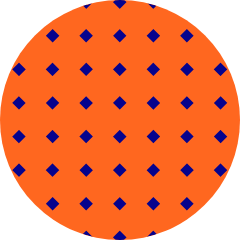 Dpitula
on February 10, 2020
they rock plain and simple
Dispensary said:
We do our best!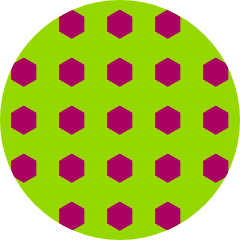 Lazarus0110
on February 7, 2020
There were all really kind and well mannered. They have good prices and they helped me find exactly what I was looking for.
Dispensary said:
Thank you. We're glad your experience was a pleasant one. Torin01
on January 29, 2020
Good place to shop & good customer service from Destiny
Dispensary said:
Thank you!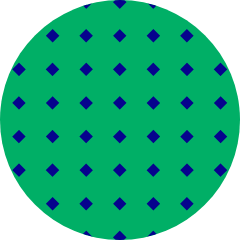 Mattyb89
on January 27, 2020
All of the employees are respectful,and the budtenders Destiny,Ohm and Michael are great at helping you find what you need without taking up your whole day!!!
Dispensary said:
Thank you! We try our best to make your experience a good one.