Reviews
31
5.0 out of 5 stars
Quality 5.0
Service 5.0
Atmosphere 5.0 afakasi1980
on 2019 M10 18
first time
These guys actually come to you so they don't have a location! This is a super cool service because the product is always great, priced right, and you don't have to go anywhere.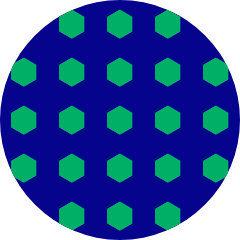 CaseyE4-2-0
on 2018 M09 12
I honestly don't have enough nice things to say about this service. The first time I gave them a try I was very surprised. I've been to many dispensary in Oregon and none of them come close to the quality. Even the lower priced nugs are beautiful. Time and time again I order I am constantly pleased with what I've bought and at the end of the transaction you aren't left with the feeling that maybe you paid too much for your order. Dave, Dave is awesome, he works so hard spinning the cogs to make this service what it is. I find myself telling anybody who will listen about this service, and will continue to do so. Dave cares and it shows. As long as this service exists it will be my go-to every time 100%. Thank you Dave! :D
Dispensary said:
I didn't know a review could be so kind. I genuinely appreciate this very much. Thank you Casey! I respect your hard-earned dollars, and will never deliver anything other than high quality buds as quickly possible. -Rip City Dave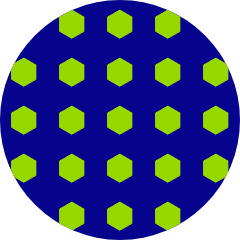 unicornglitterr
on 2018 M07 29
I love the fact that every time I have ordered anything from rip city delivery I have been overwhelmingly please at the quality and the pricing of everything I get! Dave is very friendly and really seems to care about not only the quality of green they provide but also the prompt delivery and customer satisfaction! Rip City Delivery is one of my top favorite dispensaries and I try and spread the word to anyone I know! Thanks Dave!!!
Dispensary said:
Unicornglitterr, this review is huge and hands down the most kind ever. Thank you for that and for spreading the word too. The promptness will always be paramount. Value, speed and convenience! itsnotabigdill
on 2018 M06 2
Hands down the best in Downtown Portland. Always delivers the best product with the best price and delivery is super chill!
Dispensary said:
Thank you so much for for this very positive review! We'll keep working hard to make sure your deliveries are as chill as possible.
I've ordered from RCD a few times, and the service is consistently quick and friendly. I'm a little ashamed to have forgotten the guy's name, because he remembers us, and always has great recommendations for making the most of our purchases and what's popular. Plus, I don't even have to leave the house, it's all online and arrives usually within 20 min depending on distance.
Dispensary said:
Story of my life my friend; I am your regular delivery driver Dave. Thank you very much for the especially kind and huge review. I appreciate it big time! And, thank you for choosing RCD to assist your go big, stay home lifestyle.
Ordered online on the bus , got off near a store my house to get some cash, despite it only being a 12 minute walk to my house the delivery guy manages to get here before I do. Quality was fire. (They sell pax pods here too) In addition to this the guy was really friendly.
Dispensary said:
Huge thank you for the fantastic review! tiredbackwards
on 2018 M03 14
Rip City Delivery provided excellent service and attitude from the delivery guy, alongside a quality product delivered to my door for an extremely affordable price. Tip your delivery driver for better karma.
Dispensary said:
Thank you for the awesome review! You're too kind.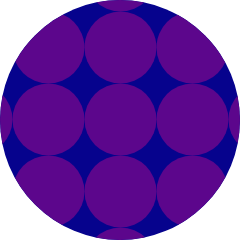 Razorminkey
on 2018 M02 27
A friendly dude just brought beautiful buds to my house. Great price, was here in less than an hour, and my sick body barely had to move. Thanks!
Dispensary said:
Thank you very much for the warm review and trying Rip City Delivery. Hopefully those beautiful buds offered a little support, and you'll be feeling better soon.
These guys are great! So convenient - order on line and they bring it directly to you. Faster than pizza!
Dispensary said:
Thanks Phil! We appreciate you highlighting our speed and convenience. Looking forward to making future deliveries -- until the drones take over.