Reviews
16
4.9 out of 5 stars
Quality 5.0
Service 5.0
Atmosphere 4.8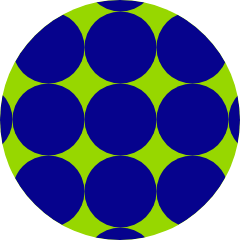 JackAttacksYou
on 2019 M10 18
Delivery was fast and easy!
Great staff and stock but they are super slow. Need to have more staff during the day.
I called in to ask about Flower. Julie helped me and I think it was the best most informative conversation with a dispensary yet, good job rise! grandadinc6812
on 2019 M08 22
Quite possibly the nicest, most well educated, and honest staff in business I have ever had the pleasure of buying any product from. Just Very professional crew that has been able to inform Patients of products and needs but also a smile always and really make you feel welcome. Customer Service Superstars in Florida
I LOVE RISE. Rise delivers to me once a week, no issues ever, super friendly and helpful (even though I probably annoy my favorite dispensary). Coming from Colorado, Rise' quality is 100 as I always get top shelf flower. Good job guys!!! 🤗 Thatguyiswho
on 2019 M07 17
Great staff and great products
Great group of people and great atmosphere.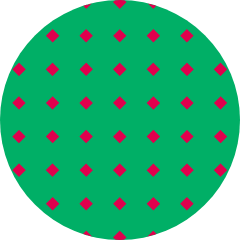 24HOURFLIGHT
on 2019 M07 7
Great!!!!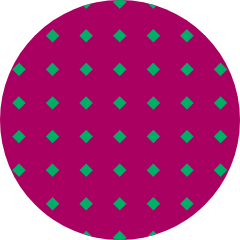 Stephiejo722
on 2019 M05 17
Very friendly and knowledgeable staff. Quality tincture and vapes
A beautiful interior with great display of products. Not so much to choose from but the Energy Rhythm vape is great. So are the Dreamy tincture drops. Dan and Angel were a great help. The only funny thing is the exterior of the building which needs a modern redesign to match the interior. Overall, a great experience.