Reviews
301
4.8 out of 5 stars
Quality 4.8
Service 4.9
Atmosphere 4.8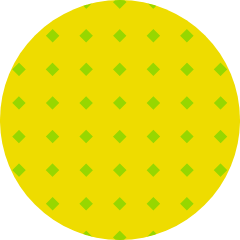 chefnick1978
on June 1, 2020
Price, freshness, and beautiful woman. Thats why I'll be back cchillax
on January 31, 2020
Friendly knowledgeable Staff, Affordable & So worth The Drive out. ( Thanx J.)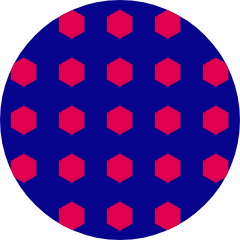 Ilovegrapes
on January 18, 2020
I love this place! I come here almost every other day! I appreciate the employees so much!! They all really care about their products and their customers..I refuse to shop anywhere else in grants pass!!!! Thank you river city for always being sweet and keeping me stoned!!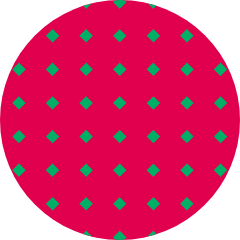 the5dollarguy
on November 26, 2019
Absofrikkenlutlyy Love this place, the ganja girls treat you like a king, great prices, great discounts, great people what more could one want...O"yeah TOP OF THE MORNING TO YA SMOKE, they got the goods......try the forbidden fruit it's so damn sexy it would make anyone sin Tell, em "The5dollarguy" sent ya.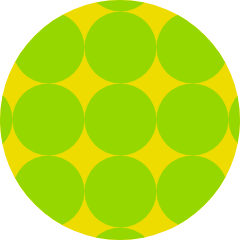 gurlnxtdr25
on October 19, 2019
amazing, knowledgeable employees and great products!!! Muleman4276
on September 17, 2019
I love this place! Well worth the drive!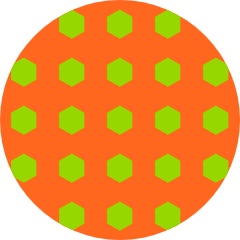 Chris420x082889
on September 4, 2019
Awesome!!!!
Best bud in Josephine county and Jackson County! I have been stuck with crap bud for a year now. I almost gave up faith that there was any dispensaries left that didn't sell old product and early cut flower! I just wish they didn't run out of OG 18. I ended up picking up blue dream and dogwalker which was bomb and gave me a pretty good sleep. But would rather a strain specifically for sleep like Kosher Kush or Og 18 with lots of amber trichomes! Anyway still the best bud I tried so far in southern oregon!
Best discounts, best selection in the area, best customer service! Go here after you've seen the rest, they will not disappoint! Bring exit bag for extra discount! Daily deals! I have to say the only complaint I have are the cig smokers who work here and try to handle products with stinky cigarette hands. Also they leave the concentrate jars open for view, the smell is almost non-existent unless they open a fresh one to show ya :( that's easy to turn around for you guys!
Very knowledgeable staff and the selection is WIDE!