Follow
Pickup available
RiverRock South
Pickup available
303.825.3314
Reviews
79
4.7 out of 5 stars
Quality 4.7
Service 4.8
Atmosphere 4.7
Great everything. Quality strains that are hard to find. Visit!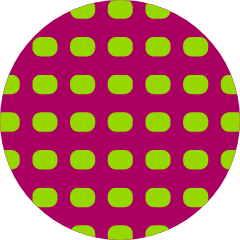 MikeBerglund
on 2019 M09 2
I love this place,I walked in last week as my storage is across the street. The staff was upbeat and friendly but in a sincere way. Dude at the front counter seemed preoccupied but not terribly so. I would have acknowledged a new customer and made an effort to welcome and appericiate new business but I'm not complaining. I sensed it to be a training issue. Overall a comfortable environment. Homey but not cluttered. Cool name. I'll be back.
Quick and cheap great service as well!!
Taylor was extremely helpful. Nice atmosphere.
Pretty cool place-
Awesome people
Amazing deals! Awesome stuff.
Great place, clean, professional, and Ra was sharp as heck with the recommendations.
Staff are very friendly strains are awesome prices are decent best place in town to shop for recreational and medical
Best damn shop shout out to RA!!!