Reviews
24
4.7 out of 5 stars
Quality 4.8
Service 4.5
Atmosphere 4.5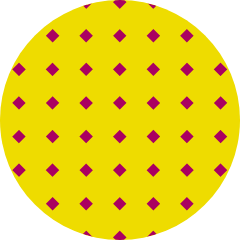 Prettyportugue81
on June 10, 2020
my favorite place to go
Great place with friendly people. My regular go-to in MackTown.
Because of Corona Virus delivery was curbside. The first Employee who came to my car took my Drivers license #, and did not return, though I could hear him making fun of my last name with other employees. Another employee came to take my order and license #(collection of info for what?) and never returned. Finally a third employee took my order and was very professional and kind. I worry about identity theft, and would never return to Satori Wellness. Who needs to deal with immature bud tenders when we have so many other choices around town anyway.
Dispensary said:
Greetings, I apologize you were not satisfied with your experience at Satori. We have a two-part system for curbside service when you arrive. You are visited by the first staff member who enters you into our customer queue. This helps us to verify your age/license validity/and help you along to receive a cash back promotion for making purchases, we use known as loyalty points. We never share your personal information with anyone. The second employee is the budtender who takes your order. It can get a little hectic here at times for us serving people from the outside of our business, but thank you for bringing attention to the areas we need to improve.
Friendly service. Even while taking curbside orders in the pouring rain during a pandemic! Great selection. Kindest dispensary in McKinleyville. Katiekanzler
on April 19, 2020
Always friendly. Good to have you in McKinleyville!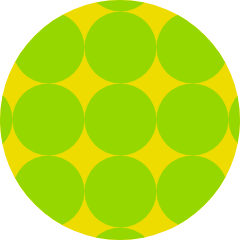 Jkharris41
on November 8, 2019
Nice and helpful people.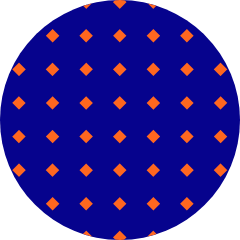 Sun_Byrd
on October 7, 2019
Knowledgebase service Great attitudes Love this lil shop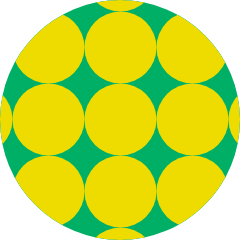 Xmapex
on September 8, 2019
Company does not stand by their customer service. I went in trying to try a tincture for the first time. A really nice bud tender gave me all the "details" on his favorite tincture. All the info he gave me was wrong and sold me a product that did not contain any psycho active thc. Tried to get a refund and they would not even exchange. 50 dollars down the tube. Please educate your employees on the products that you sell.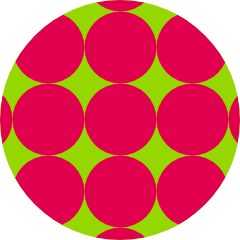 clamjam22
on July 18, 2019
They're simply the best dispensary. They have quality products, great customer service, and a great location.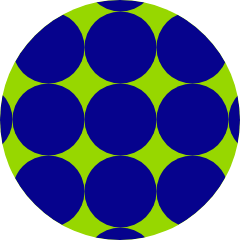 MacAtilla
on June 23, 2019
Satori is a great dispensary, helpful and friendly staff, clean and organized!