Reviews
30
4.6 out of 5 stars
Quality 4.6
Service 4.7
Atmosphere 4.7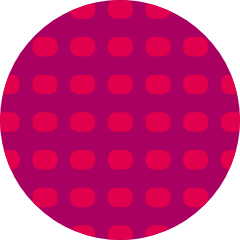 mycah2392
on January 31, 2018
Went to the South store first, both stores have the best product, staff and deals!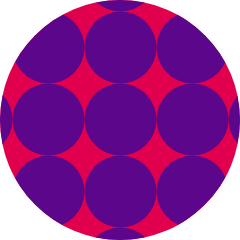 bfnewton08
on January 2, 2018
Cameron helped me with everything! Excellent service and product.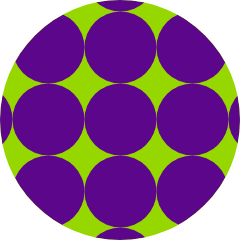 1973top
on December 28, 2017
Love the shop it's really close, however the menu on Leafly never gets updated and that's a kick in the guts, sure they update there "site" but one a week update here would be nice, as far as I can tell it's not been updated in 4 or more weeks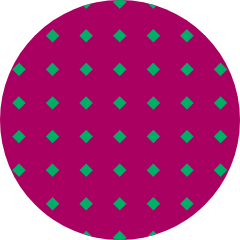 joeyjames27
on August 12, 2017
Everyone is very friendly & knowledgeable. We loved the variety of merchandise available too.
online menu is not up to date dont have everything they say in the quantity they have posted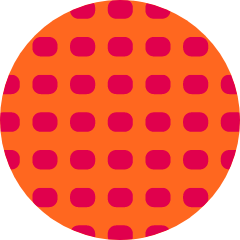 AfroSamurai007
on July 17, 2017
I wanna send a shout out to a great employee at my main go to place! Cameron is amazing at what he does. I,love it when he's working there. Cameron there's no Cannabis Station wothout you bud mikeinshorelinewa
on April 16, 2017
Placed my first online order and was completely satisfied. You first need to sign up, of course, then they send an email and text confirming that you're in their system. I placed order and received an email within 10 minutes that order was ready which was very prompt in my opinion. Went to store, gave them the order number and cash, they scan order and you're good to go. Thanks, Cannabis Station. You're the best.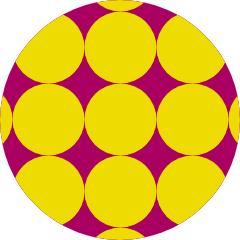 Donkihote4
on March 6, 2017
Interesting way to service people but fond some good joints at great price.
The Cannabis Station is the best! The staff is awesome! The menu is always up-to date. Why go anywhere else :)
Dispensary said:
Thanks for the positive review! We've been working hard to keep our menu up to date. There's lots of big changes happening at Cannabis Station. Be sure to stop by soon and check out our newly expanded inventory!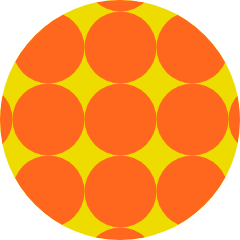 Frenchican
on January 27, 2017
Been through 8 shops and by far the best with its website just love the convenience of this place for all my needs ..you should shop here:)
Dispensary said:
Thanks for the review Frenchican. We're glad you had a great experience! Be sure to check out our newly updated website. We now have online ordering available. You can skip the line and place your order ahead of time!