Reviews
45
4.6 out of 5 stars
Quality 4.7
Service 4.6
Atmosphere 4.5
Everyone was so nice ! :)
Favorite dispensary in one of my favorite parts of California
Very Friendly Answered my questions Patient with me
WOW! I love this place! I haven't been coming here for very long but every time so far it's been great! The other day I had a problem with my purchase and brought it back to see what could be done and was treated with respect and kindness something very valuable in this day and age. Sespe, went way above my expectations and rectified the problem. Nice to know people still care about others! Thank you for raising the bar!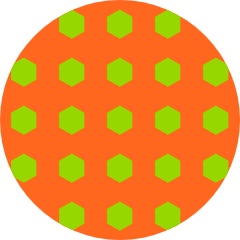 phreethinker
on 2019 M03 8
I'm a medical user, PTSD and FMS. From the first visit, I've relied on budtenders' expertise at Sespe to select strains of flower, edibles, concentrate, transdermal, etc, that work for me. Folks there are friendly and prices are comparable and there is a great variety of product.
I love coming in to Sespe, very positive vibes from the reception people to the Budtenders etc. Good deals, never have had a bad experience. CannaBear33
on 2016 M04 27
Being new to the cannabis community, I had a hard time finding my go to service. I visited a couple dispensaries nearby and tried some delivery services, but none can match sespe. From my experience, sespes professionalism is unparalleled in the area, and all of their flowers seem more potent, higher quality and have my better bag appeal than others. Their quality and professional service makes them my number one provider and makes the experience worth the price!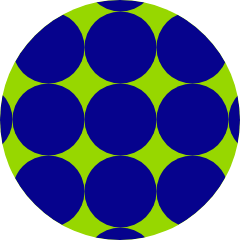 Chief-Wyattaye
on 2016 M01 18
Amazing menu & service to match!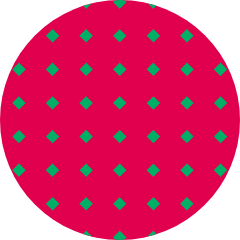 ColdstoneSteveAustin
on 2016 M01 18
Sespe truly cares about their patients, going above & beyond in providing top-shelf medicine with impeccable service. They set the the standard for what a collective should be with their compassion & professionalism.
Very extensive menu, they also are one of the few in the county who lab test! Always fresh flower, and a nice variety of strains from day or night to hybrid. 2015 with Sespe creek and thier awesome staff was a pleasure! Looking forward to 2016! Thank You!!