Reviews
140
4.8 out of 5 stars
Quality 4.9
Service 4.9
Atmosphere 4.8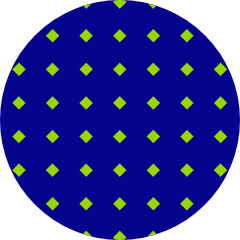 MaclarenMoog
on September 17, 2019
Cool
Dispensary said:
Thanks for the good word, MaclarenMoog!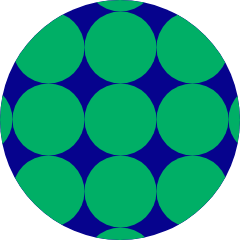 Johnnymas
on September 11, 2019
I really do love this store but the guy that they usually have working at the online pickup window (guy with beard) is always so rude and short with me I order online out of convenience but when I see he's working the window I wanna just go to the back and order again.
Dispensary said:
Johnnymas, thanks for the feedback. We are sorry to hear about the experiences you have had with our pick-up window. We will be speaking with the consultant that helped you so that we can discuss this issue with him directly. If you would like to provide us with more information so that we can ensure the proper actions are taken, we would appreciate it. Please email us at info@sierrawell.com at your earliest convenience so that we can address this with your consultant. Thank you, we look forward to being able to help you out again.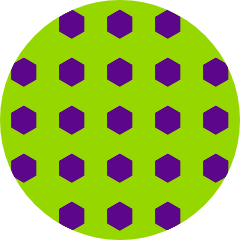 Misguidedwolf
on June 27, 2019
They are wonderful 💚
Dispensary said:
Thank you so much for the love Misguidedwolf! We💚 you too, see you again soon!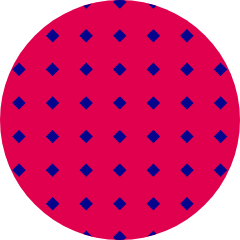 Used to be a very nice establishment, but the last couple of visits have convinced me this place is a waste of my time and money. The staff has made the same mistake that I saw destroy many dispensaries in Denver and California by adapting attitudes of arrogance and rudeness, and then they have the audacity to put out tip-jars. The clerks, and that is exactly what they are despite whatever they like to think of themselves, have no problem pushing products that are Not what the costumer is looking for; staff have no problem taking their time assisting customers in lieu of engaging in conversations with their friends and/or coworkers; the waiting in the lobby is subject to mistakes in name roll-calling, where even when there were plenty of staff to handle any discrepancies, the staff always opts to rudely dictate to customers, they have no problem aloofly telling customers "You'l just have to wait in lobby till we get to you"...after already waiting 25 minutes. The staff do not want to listen to anyone, they rush customers through and even cut people off in mid-sentence.This place is NOT worth your time, nor money; there are far superior locals to make one's cannabis purchase. This place reflects really badly on how the Cannabis Industry should be perceived by the general public.
Dispensary said:
mfh70, thanks for your feedback. We are sorry that your last few visits haven't fulfilled your expectations, and that you feel that our consultants attempt to provide you with products that you don't need. Please, if you feel you were treated rudely by any of our staff, this is a very important issue for us. We would like to more know about particular situations so that we can address them immediately so that any other issues like your's will not arise in the future. Please email us at info@sierrawell.com or call us directly at 775-800-WELL so that we can further understand the situation and help fix anything if possible. Also, we would NEVER require let alone even ask for a TIP, but if a situation arises where a customer feels the need to do so, we like to accommodate their requests. Hopefully we can provide you with a better experience if you decide to come back again.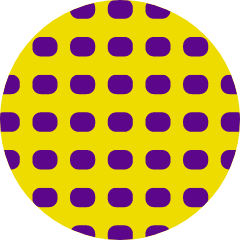 Keifer1122
on June 8, 2019
Staff was very friendly and knowledgeable. Ended up getting some good bud on sale. Will come back again
Dispensary said:
Keifer1122, thanks for taking the time out to leave us some feedback. We are glad that our staff was able to help and that we could provide some good prices for you in the process. We look forward to seeing you next visit!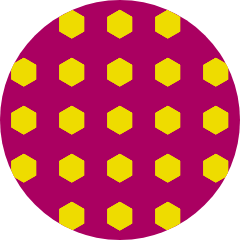 PineappleDeluxe
on March 17, 2019
Tried this place out instead of my normal place and I won't be back here. Bad quality and bad service.
Dispensary said:
Hi Parker, we welcome you to return to the store for a refund of the difference between what you paid and the current price, but we haven't heard from you. We would still love to make it right if you would reach out to us at help@sierrawell.com. Thanks for your feedback. Canna_Queen_92
on February 16, 2019
I absolutely love Sierra Well. They have the best staff and their call center is always so nice. Definitely the best prices around. I never go anywhere else.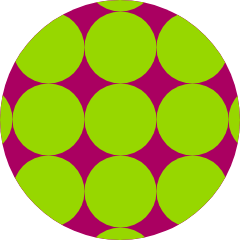 Bamsmom
on December 19, 2018
Sierra wellness always has the friendliest staff, the best deals, and they always have the products I'm looking for!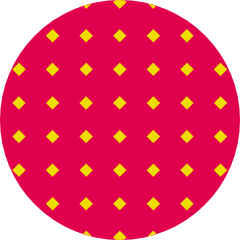 Nyarlathotep101
on October 2, 2018
I always find the staff incredibly friendly and the place is well run. Their 'express counter' is a really nice touch since I can order online and be out of there in just a few minutes most days. I wish they had more variety in Indica products, but I suppose that's just a by-product of them selling what sells best.
Great experience overall. They take the time to walk you through and make sure you get the best of the best. The prices are very competitive and you'll find what you're looking for. Recomend it 100%.