Follow
Southern Oregon Cannabis Connection - Grants Pass
541-916-8420
Reviews
187
4.5 out of 5 stars
Quality 4.6
Service 4.5
Atmosphere 4.5
Percy was very helpful. Found everything I needed fast
Great shop! Friendly atmosphere and dank bud
jennshepherd
on 2019 M09 27
Alyssa always provides the absolute best service and knows the products!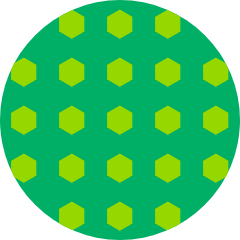 Ladybug2015
on 2019 M09 20
Great location . Very friendly
Love the people there they are down to earth
The product was not worth the price in my opinion and the service was not very good I felt rushed and pressured to get what I wanted and get out. The atmosphere in my opinion didn't feel relaxed and welcoming it felt more stuck up and rude with not good enough product to backup that atmosphere. Honestly I will not be back again not worth my time or money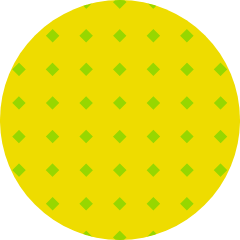 chefnick1978
on 2019 M09 6
Allice is amazing can't wait to return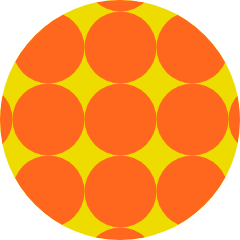 AshleyPitzer
on 2019 M09 5
Ayden is awesome! He helped me find the perfect cartridge for what I was looking for and had a smile on his face the whole time. I will definitely be coming here more often!!
Great location! Awesome meds for the price! great staff! thanks for your hard work.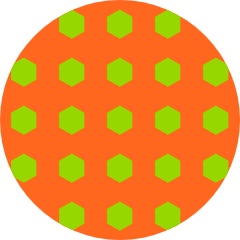 Chris420x082889
on 2019 M09 4
Awesome!!!!