Follow
Southern Oregon Cannabis Connection - Grants Pass
541-916-8420
Reviews
192
4.5 out of 5 stars
Quality 4.6
Service 4.5
Atmosphere 4.5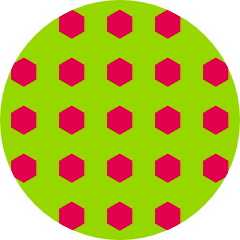 BengalNation541
on December 3, 2019
they got top shelf quality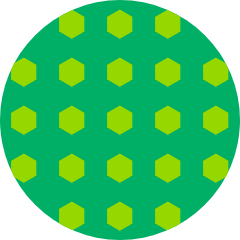 Ladybug2015
on November 26, 2019
This place is awesome . Everyone is very kind and helpful . When you walk in they automatically welcome you . They gave great deals and discounts . Always pleased with the product I get . I do recommend this place .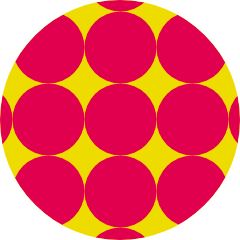 Muddinfam
on November 18, 2019
Always friendly, and knowledgeable about the strains! They can always recommend something to suits your wants/needs.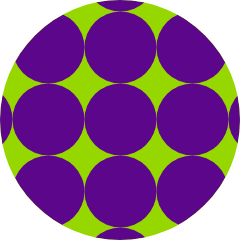 Kemray09
on November 6, 2019
The employees are great! And always take time to help me find what I'm looking for!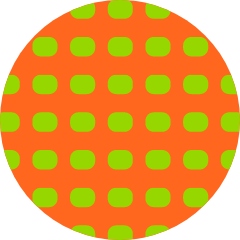 gannonbend
on October 31, 2019
Great and extensive selection of a wide variety of products! RobSolis83
on October 25, 2019
Great selection of pre-rolls! Great deals on Tuesday for joints. Each day of the week promises a new deal.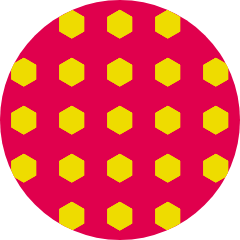 RogueGrow
on October 13, 2019
Percy was very helpful. Found everything I needed fast ashlynloree
on October 2, 2019
Great shop! Friendly atmosphere and dank bud
jennshepherd
on September 27, 2019
Alyssa always provides the absolute best service and knows the products!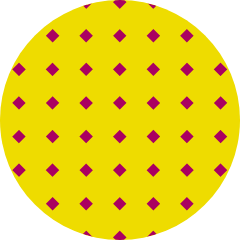 tb2009
on September 18, 2019
Love the people there they are down to earth