Reviews
442
4.7 out of 5 stars
Quality 4.7
Service 4.7
Atmosphere 4.7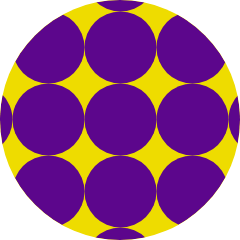 MoxieKillin
on May 26, 2020
Super friendly staff, pick up ordering is very convenient.
So my first visit to starbuds was a success. My budtender Yasha (love his name btw) was not only handsome he was very knowledgeable and helpful. He gave me the best deal and gave his honest opinion (which is hard to find). I will be back. Thanks Yasha and thanks Starbuds Zachalicious
on May 25, 2020
This unprecedented time has shown me who the real, caring, bud tenders are in Baltimore. Through panic and anxiety, Starbuds has been there for me when I felt like the world was ending. Yasha, in his infinite wisdom, has guided me to the medicine that has kept me calm during this pandemic. I would be lost without him.
I always enjoy when I get a little extra, in my pick-up 🙂. Today, in my bag was a list of ways to make canna butter. Thank you!
Online order no waiting in n out within 5 minutes...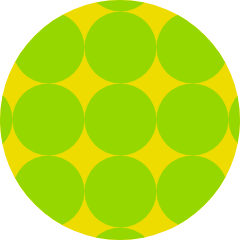 ashluvchris
on May 25, 2020
you mean what did I like about my visit??? EVERYTHING!!! The hospitality and the budtender is/was amazing!!!
the bud tenders are GREAT people
Ordered online and they were out of what I ordered and the staff helped with an awesome replacement Thanks again
Great Customer Service auntsteppie
on May 23, 2020
The security guard was very calming and extremely nice. Yasha assisted me inside and he was very knowledgeable and friendly. I look forward to my next visit!