Reviews
146
4.8 out of 5 stars
Quality 4.8
Service 4.8
Atmosphere 4.7
Ahmed isca good helpful bud tender he helped me with my selection of amazing bud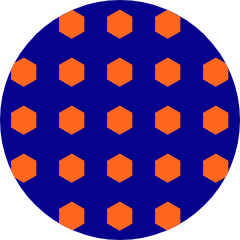 KingCasper4200
on June 22, 2020
good place!! ahmed was friendly!!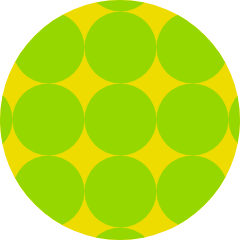 CRamirez86
on June 20, 2020
Kevin is a nolagranle budtender has excellent ppl skills bud is as good as everywhere
i love this place niko the best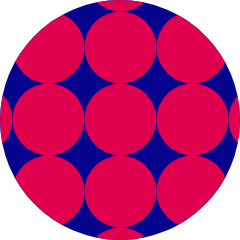 Jahrasta1929
on June 17, 2020
fast service great bud knowledgeable cashier Niko coundnt have provided more helpful service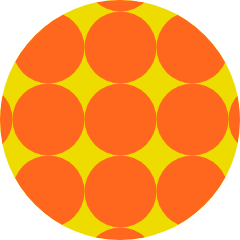 NaWoolsey
on June 14, 2020
great bud awesome bud tenders
quality service and product delivered promptly thanks 4 all the help Doug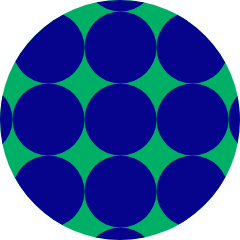 juggalo4life420
on June 13, 2020
Doug at star buds is a great bud tender.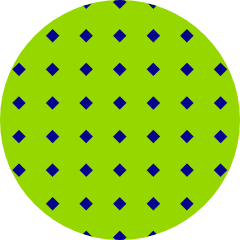 8BitBrandon
on June 13, 2020
great customer service and great weed.
i liked the selection, the small wait times and the knowledge of the bud tenders. id for sure come back and id recommend star buds to my friends. thanks for your assistance kevin.