Reviews
291
4.6 out of 5 stars
Quality 4.4
Service 4.7
Atmosphere 4.6
Love this place! Great quality flower
someguy231406
on 2019 M10 11
I appreciate that they always have a couple of the classic strains whenever I'm in. Decent flower deals too.
close to home and legit
laid back..Brittney is always nice and gives honest reviews of their products..
Dispensary said:
Thank you for the review! We appreciate your business <3 :)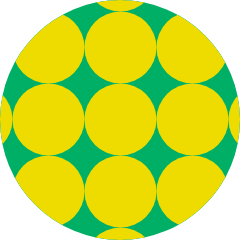 TinyRedHead
on 2019 M09 27
Hello, I use to use this dispensary as my back up dispensary if I didn't make it to my favorite one. I always walk out with my wallet broken. Im glad that they are finally accepting bud by other farmers, because I did not see any good quality with their own. Thats my number 1 complaint. Second complaint is pricing: 15 dollars a gram is a bit much (and I have seen top shelf brands for less). This shop really does up the prices, tries to hook you in into buying more so you spend more. I dunno, this place will always be special for me but the quality of the bud is really dry, course, etc.
Best dispensary in town, not to mention they accept credit card and PayPal free of charge! The best part is their quality selection of buds. 10/10
Very nice and helpful every time I come in and the best deals I can find in town
Super chill, no bs. Good vibe, helpful people, good bud. Come here often and always dig it
i love the people and vibe.. smoke and a smile what more could you want
Dispensary said:
Thank you! We are so glad you enjoy our good vibes here! See you again soon :)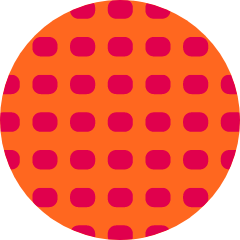 westcoastsourdiesel
on 2019 M08 30
Shopped here for 420. It was lit. 5$ bags had 3g bottom shelf and 1g topshelf and a chillum with lighter and rolling papers!! Ever since I come check out thier dank selection.