Reviews
300
4.6 out of 5 stars
Quality 4.5
Service 4.7
Atmosphere 4.6 Micahmd420
on January 12, 2020
The Aroma is Amazing and the store is so convenient .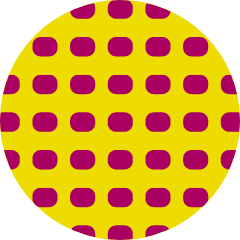 Unoccupiedmind
on January 12, 2020
This is my favorite store, worth the drive. Never super busy, good vibe, friendly knowledgeable staff, great prices and specials and good tasting and feeling pre-rolls at a nice price. KushTheMagicDragon
on December 28, 2019
If someone asks you what your favorite dispensary is, and this place isn't first in your mind, then fuck you.
Dispensary said:
lol thank you so much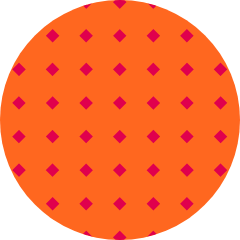 weknew420
on December 20, 2019
I used to visit this place weekly, even bypassing several other places closer to me. The last 3-4 times I was either overcharged, or the wrong product was put into my bag. At first, I thought it was me mid-remembering my order, the next time I was given a different product, my last time was when I was charged tax on a medical purchase. A business isn't going to survive if you continue stealing from your customers.
Dispensary said:
We apologize for the this. Please, next time you come in, bring it to our attention. We will gladly give you a discount and make sure your order is 100 % correct. Jayinthehouse
on December 19, 2019
Always happy with what I get here and always excellent customer service. My fave dispensary in Beaverton :)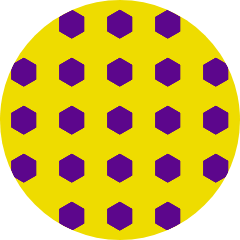 janellybelly5
on December 7, 2019
It has good flower and cbd products. Only downside.. we presented a coupon from Thanksgiving and cashier ignored it and didn't honor it. After she picked up the coupon and heard me. My friend also had the same coupon and helped by the same cashier and again she did the same thing. Presented the coupon to her, said she had a 15%, grabbed the coupon, looked at her and charged her regular price and not honor the coupon! If the coupon had restriction she didn't communicate what! Just ignored the coupon and charged us regular price.
Dispensary said:
We're sorry about that. If you come back in and present the problem to us we will gladly honor your discount. NoahD808
on November 24, 2019
Awesome and friendly staff!!!! Always a great selection and quality products. Steffen is always very helpful and knowledgeable. SmokeytheJer
on November 8, 2019
This place is usually pretty quiet, but the Budtenders are nice and the service is quick. Normally the prices are little high, but they're better when you can go in on a deal day. Weed's good, staff's nice and I rarely have to wait more than 3 minutes for help at the counter when I come in. Also, highly recommend checking out this place just for the chalkboard art. They have some awesomely gifted people here.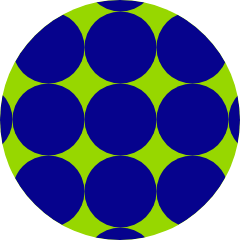 cwhitmer2273
on November 6, 2019
Nothing I always get prompt and helpful service I make it a point to go once a week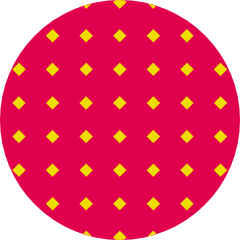 JBeast666
on October 26, 2019
5 out of 5 need I say no more.
Dispensary said:
Thank you! We appreciate your review!