Reviews
306
4.6 out of 5 stars
Quality 4.5
Service 4.7
Atmosphere 4.6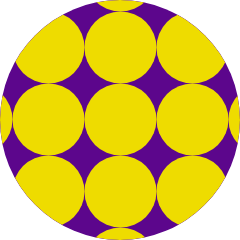 karenpan07
on March 24, 2020
Super friendly and knowledgeable staff!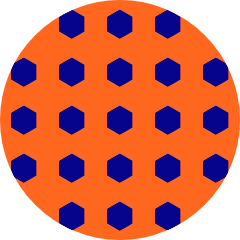 Ryeguy321
on March 20, 2020
Nice place awesome people and great smoke :) SydneeS97
on March 18, 2020
Great quality flower
Excellent location, Marco helped me and he was very helpful. spoolinfoolinmk4
on February 22, 2020
Friendly & Fast service. Cheap blunts, can't go wrong with that.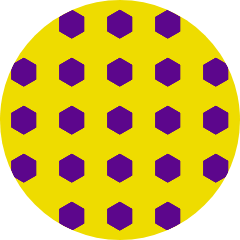 caguirre
on February 20, 2020
This is by far my favorite dispensary in Beaverton, possibly all of Portland!! The deals are amazing, the flower is phenomenal, and the budtenders are both knowledgeable, and very nice!!! I would recommend you to check this place Out when I'm the area! PhyllisK213
on February 3, 2020
Love how so many awesome women work here! Great service. Daily Deals are amazing! Definitely a fave spot! Micahmd420
on January 12, 2020
The Aroma is Amazing and the store is so convenient .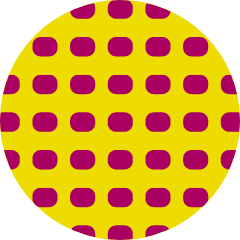 Unoccupiedmind
on January 12, 2020
This is my favorite store, worth the drive. Never super busy, good vibe, friendly knowledgeable staff, great prices and specials and good tasting and feeling pre-rolls at a nice price. KushTheMagicDragon
on December 28, 2019
If someone asks you what your favorite dispensary is, and this place isn't first in your mind, then fuck you.
Dispensary said:
lol thank you so much