Reviews
134
4.6 out of 5 stars
Quality 4.6
Service 4.8
Atmosphere 4.6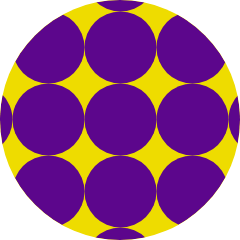 smokigurl1
on March 18, 2020
Very friendly an knowledgable... Thank you. Smelly. An memory.. An employee's missylaquey
on February 23, 2020
Because you're asking me to write on something that I have no idea about I have not been in the store I'm just looking at your website but to make me do a questionnaire before I've ever been or bought from you is ridiculous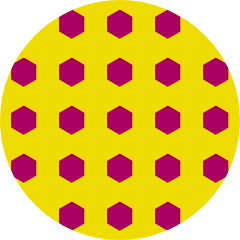 DrDirtyTom
on January 22, 2020
quick question I purchased some flower a few months back and am just now getting into it, it is not very good it caused a headache. Both strains I purchased had the same effect. Any chance I can come and switch it out for some thing different?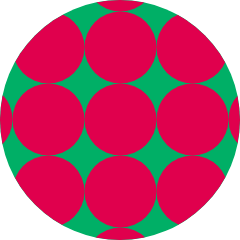 oklahomie405
on January 18, 2020
first time there got the 3 pre rolls and a gram for $20 good flower awful pre rolls couldn't even smoke them tasted like tobacco so pretty much payed $20 a g most likely won't return JennyK123
on January 14, 2020
The guys was nice and super helpful! The place was bare compared to most so there wasn't a ton of selection, but overall it was pretty nice. SOONERJT420
on December 28, 2019
top notch taste and high at a very affordable price. always fast in and out.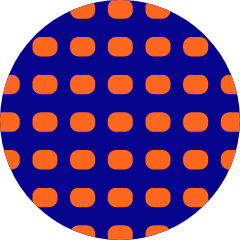 Tlovett
on October 23, 2019
quality much like home grown won't be back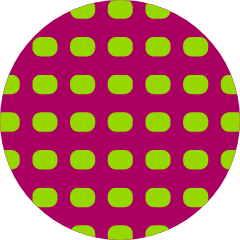 Mhohmann
on October 19, 2019
The flower is seriously lacking quality. I bought 5 different strains and every single one lacked in quality. I don't have a super high tolerance and it took several bong hits to even feel anything (on every strain I purchased) which was a head change high at most. Calling this medicine is inacurrate. Also, I believe it was the MK strain. Yeah, loaded with seed shucklings. Avoid this place. Don't waste your time or hard earned money. There are so many dispensaries to choose from. Sorry Superb Herb but it's the truth. I'm not out to hurt any business but when you take my money and give me bad medicine you can bet your ass I'm going to spread the word. You better up your game.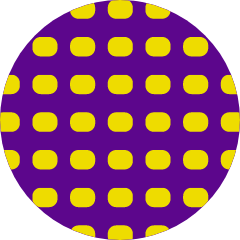 Matthews1993
on October 16, 2019
I'm not a fan of their flower. I've gotten numerous strains And they're all super weak. Smoke a whole preroll before it'll affect you. My tolerance is not high at all, usually a bowl is good enough for me but I'd have to pack it three times to get a buzz. This is the only place I have this issue. cattudor10
on October 5, 2019
Awesome flower and prerolls. I definitely recommend this dispensary. Great service as well.