Reviews
798
4.7 out of 5 stars
Quality 4.7
Service 4.7
Atmosphere 4.7
One of my favorite spots!!
They are friendly :) Melloverton
on May 10, 2020
Nice staff good atmaspher good product only been once but plan ongoing again good prices good variety good duspo Oregonspiritlove
on April 30, 2020
Great Cartridge selection and knowledgeable staff. Free2beme
on April 29, 2020
I love this place and the people who work here.Thank You for staying open and going the extra distance for your regulars. We"re happy you're open.please stay save. It"s hard to hear thru the glass.but" it's one of the only places that allow you to come in and really pick what you want. But in there defense ,when people have masks on on top of the glass.There was one miscommunication and I was given the wrong dab, but it's a strain I lile so no real big deal. It's all good.I will always go back thete.pricrs are good lile that tax included.in price.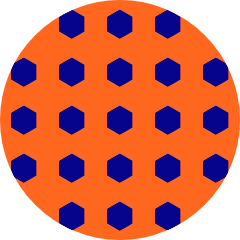 AKinOR420
on March 30, 2020
This is hands-down my most favorite dispensary that I go to and I am from Alaska and we have some pretty good weed there. The guys and girls that work there are absolutely phenomenal and they know their shit.
Dispensary said:
Thank you so much! We're happy you're enjoying the cannabis experience here in Oregon!!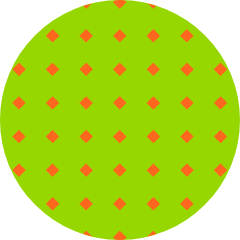 SheepleSchism
on March 17, 2020
Sweet Tree has some really good flower and a large variety at 3 different price points. The positive - bud is stored in large jars, not pre-packaged sell quantities; harvest dates are over 30 days, meaning I don't need to cure as long, quality is very good; all female staff are relaxed and not pushy. The Negative - All female staff who don't seem to know a great deal, probably don't smoke much? I asked a few questions that caused a deer-in-the-headlights look. Anyways, there's a lot of product in glass cases to wrap your head around. it takes awhile see it all, not such a bad thing. but it seems disorganized. Quality Tiers: I didn't experience much difference between top shelf and mid-shelf other than cost. I will continue to shop here, but I go in recognizing that I have to research myself versus having questions answered.
Grand daddy purp was in stock all day & Leafly showed them "updating" their menu accordingly while I'm at work. I get there and the associate tells me that that it sold out really fast. come on, man. Lesson learned... 100% call ahead
Dispensary said:
We apologize about the confusion. Our Leafly menu has not been updating correctly. We are trying to figure out the problem currently. If you do have questions please feel free to call.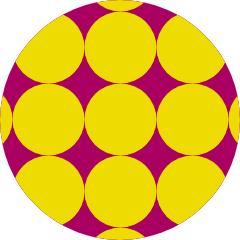 HeartemisLovesYou
on November 6, 2019
I love the atmosphere here! They have awesome deals and badass clones!
Dispensary said:
Thank you for the awesome review! Much love.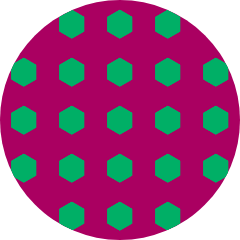 Susie2191
on October 30, 2019
It makes me sad to write this review because I really did like this dispensary. On Monday the 21st I went in and purchased an 8th of the GG4 from their discount flower. I went home and opened it up and it smelled soooo strong of mildew. I tried to ignore it because weed can smell a little weird sometimes and it was from their discount stuff. But when I smoked it all i could taste was an overwhelming strong mildew taste. I have been smoking for a long time and I have never had this issue before. I have never had weed have such an off putting flavor that I just couldn't smoke it. I was honestly scared for my health to smoke it because it just tasted exactly how mildew smells. I know they have a no refunds or returns policy but I was hoping maybe they could help me in this situation since it's a serious issue. I tried calling 6 times first thing in the morning with no answer. I ended up going in and the lady I spoke with didn't even act like she cared and told me I wasn't the only one who had complained about the mildew smell and taste of that strain. But that the manager looked at it and said he didn't see any mold. Well, no the weed looks fine, there is no visible mold. But that doesn't mean there isn't a mildew issue. She took my name and number and said the manager would call me. But I still haven't heard from the manager. Now I'm out $15 for the 8th and had to just throw the flower away because I won't risk my health to smoke it. I won't be going back to sweet tree again. They lost a regular customer with all of this. If they had even just acted like they cared in the least bit that would have been nice. Don't get the GG4 from A vant farms or gardens or whatever it is.
Dispensary said:
Super sorry this happened to you. We have carried that strain many times specifically from Avant Gardens. This is the first time someone has said the GG#4 smelled of mildew. We are sorry to lose you as a customer. There are some great strains on our budget shelf right now if you do decide to give us another chance!