Reviews
1155
4.9 out of 5 stars
Quality 4.9
Service 4.9
Atmosphere 4.9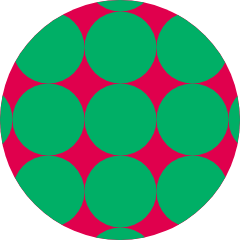 Alenafox63
on January 25, 2020
They are always so friendly and knowledgeable about the products they carry. Favorite place to go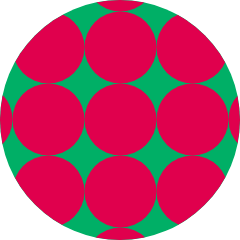 Sstone23
on January 20, 2020
Zach knew exactly what to do. Amazing guy and incredible service!
Dispensary said:
Hey Sstone23, thank you for leaving a review; Zach is an amazing guy that is also super knowledgeable. Two of Tamerans core values are education and quality service, and Zach is amazing at displaying both of those. Don't forget about our daily deals, Flower Friday is $2.00 off a Gram of Top Shelf Flower. Come on back in, and bring a friend! (= -Tam Fam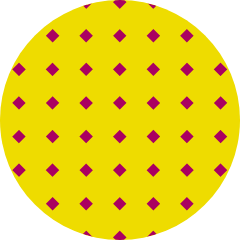 juanitaleigh
on January 15, 2020
The reason for my score of 5 in quality service and atmosphere is my pleasure to explain to you. you walk in and are made to feel welcomed and the flow of service is amazing as the staff especially Zach are so knowledgeable and really listen to the customers desire of products. It has professionally prepared very clear information at every step of the way. you also find community information and a respectful warm environment. I know if I go in with specific needs for my medical struggles I can count on Zach to advise and hear what I need so I leave with the products best for my needs. it is located in a small community and it fits with our culture there. I have recommended Tamerans often with positive feedback from folks who then visited for themselves. On my last visit I brought my daughter in law who had never been there to experience the difference. you will be surprised
Dispensary said:
Thank you so much for the awesome review juanitaleigh; we appreciate the detailed feedback always. If we could give you 5 stars for being such an amazing customer, we would. Zach is extremely good at representing the core values that Tamerans has; two of which are quality service and education. If you're a member of Tamerans, keep in mind you get a discount for every new friend you bring in that has never been in before! Come back soon, and bring another friend! (= -Tam Fam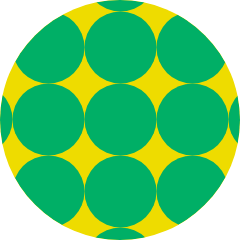 st1ckyfng3rz
on January 12, 2020
I've been to just about every dispensary in the area and this is by far the best!
Dispensary said:
Thank you st1ckyfng3rz for leaving a pretty awesome comment! We are super happy you feel that Tamerans is the best dispensary in this area. Did you know we have daily deals? On Wipeout Wednesday it's $2.00 off any vape cartridge products in our store. We look forward to seeing you again, next time bring a friend! (= -Tam Fam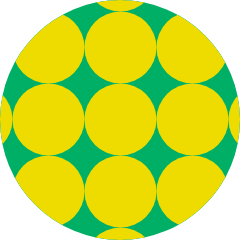 Mando6620
on January 11, 2020
Sandra and Zach Provided me with awesome customer service and great recommendations that best fit my personal needs.
Dispensary said:
Thank you Mando6620 for your kind words. Here at Tamerans, quality service is one of our core values; we strive to make sure we can provide unique experiences for everyone. It makes us super happy that Sandra and Zach were able to provide some awesome customer service for you along with some great recommendations. Don't forget that tomorrow is Topical Thursday, so $2.00 off any topical products. Come back soon and bring a friend! (-: -Tam Fam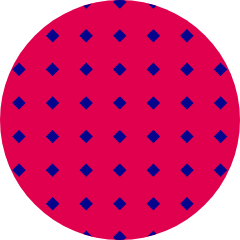 rvgood89
on January 8, 2020
Good variety of buds.
Dispensary said:
Thank you for the review rvgood89! We love hearing from our loyal customers=) We do currently have some amazing variety of buds in the shop, including Purple Punch, Summer Sunset, Ogre, Licorice Twist and many more. Did you know we have a discount of $2.00 off a Gram of Top Shelf Flower every Friday?! We look forward to seeing you next time you're in! -Tam Fam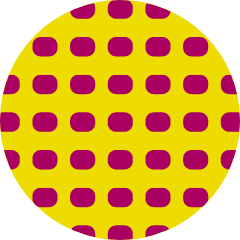 Favorite_Pollution
on January 5, 2020
Favorite dispensary in Southern Oregon!
Dispensary said:
Thank you Favorite_Polution, so much for saying Tamerans is your favorite dispensary in Southern Oregon; that warms our hearts! We strive to make sure our customers have a great time from the moment you enter the door until you leave. Come back soon, and bring a friend! -Tam Fam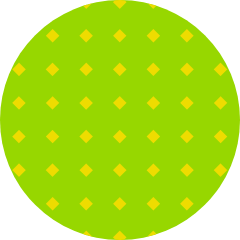 toniw
on December 23, 2019
We drive all the way there, past 4 other dispensaries for the staff and selection at Tamerans. It's always a pleasure
Dispensary said:
We love our loyal customers and thank you for the review! We are always here for you!!!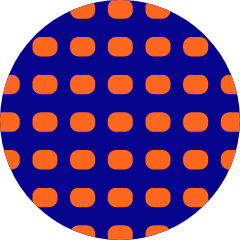 TheDirtyPotHeadGirl
on December 18, 2019
Dillion always gives stellar service.
Dispensary said:
Thank you for leaving a review! We are so happy Dillon provided you great service and we hope to see you again soon :)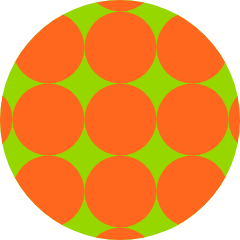 Aleister777
on December 3, 2019
I would give 6 stars if that was an option. This is the finest dispensary in SW Oregon. Granted I haven't been to every one of them, but you won't get better service anywhere. I wouldn't really care if all the rest closed as long as Tamerans stays open. Also, I ride a bicycle full time and have for 15 years year-round. I ride to Tamerans on my bike. You have no excuse not to go. The staff rocks! I don't feel quite like a dumbass when I ask questions at Tamerans.
Dispensary said:
Thank you for such an awesome review! We would give you six stars as a customer. We appreciate your dedication to Tamerans and wish you safe travels on your bike always!! We truly do believe there is no such thing as a dumb question, so come in and ask away! We look forward to seeing you soon :) -The Tam Fam