Reviews
46
4.5 out of 5 stars
Quality 4.6
Service 4.4
Atmosphere 4.6
super professional and very helpful
Dispensary said:
Thank you!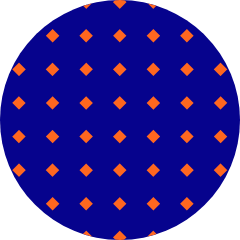 superrrrkate
on 2019 M08 31
TerraVida is the best! I have another dispensary much closer to me but always go to TerraVida for a reason. Great selection, beautiful facility, and helpful staff. They even have toys for kids in the waiting room. My only complaint is how dang busy this place gets. I've gone a few times to find the wait is 2+ hours. Unfortunately there isn't anything TerraVida can do about that - I'm fairly certain they can only serve one customer per register every 5 minutes per state regulations. I wish PA regulations would allow online orders to be picked up separately from people who have not placed online orders. The fact that this place can get so crowded speaks to just how amazing TerraVida is. Love, love, love!
Dispensary said:
You've made our day! Thank you for taking the time to write this.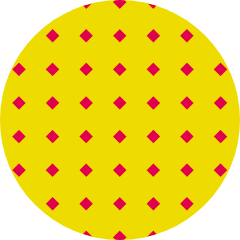 Backwoodbryce22
on 2019 M08 14
Terrible service if I could give no stars I would
Dispensary said:
Hi there! Thank you for taking the time to review us. Our customer experience is something we take very seriously. When you have time, please email us at info@terravidahc.com so that we may discuss this further, and hopefully resolve any issue that you had at our Malvern location!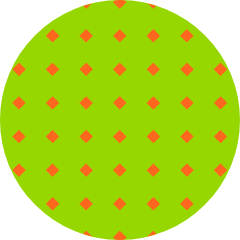 Kyleighmengel
on 2019 M08 9
Favorite dispensary
Dispensary said:
So great to hear! Thank you so much!
A bit far but knowledgeable staff and friendly staff!! Going back
Dispensary said:
Thank you for making the trip out! See you again soon!
AMAZING location. The atmosphere is great; in the waiting room they offer patients with refreshments and snacks, music, and a place to watch tv or read magazines. The staff were very friendly and helpful, and the selection of product was not disappointing (prices are comparable to other shops in PA).
Dispensary said:
Thank you so much for your kind words! Hope to see you again soon!
Very nice people and service. Def recommend. I'll be back.
Dispensary said:
We are happy to hear this! See you again soon!
Excellent
Dispensary said:
Thank you so much!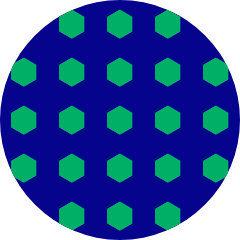 CannaChrisPA
on 2019 M07 9
Clean, peaceful atmosphere. Lots of comfortable waiting room, and depending when you show up, that may be important. Anything after work hours or on weekends, expect at least 30 minute wait - even if you used online ordering. I was expecting their online ordering to be handled separately from the walk ins, but same line, same service people. They just grab the pre-prepared bag instead of pulling your requests. Still, can't complain about the prices or selection. They keep well stocked and mail out updates when new items come in. All in all, a pretty great place!
Dispensary said:
Thank you for your kind words, Chris! I will be sure to pass your feedback onto our Director of Operations!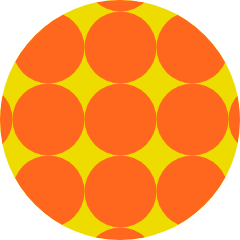 PatDreadful
on 2019 M06 29
The absolute best! What else can I say? I feel so welcomed from the moment I arrive to the moment I leave. Nothing but smiles and positivity from the staff. I have been here over a dozen times and even when the waiting room is packed, the staff does an amazing job of getting me in without much of a wait. I will never go to another dispensary!
Dispensary said:
Thank you so much for your kind words! We really appreciate the love!