Reviews
200
4.4 out of 5 stars
Quality 4.5
Service 4.6
Atmosphere 4.5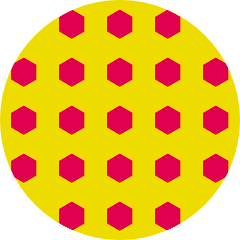 Johnnymidnight
on February 9, 2020
The staff is super rude every time I've been in. And quality of herb is mediocre Chippewapagan
on March 21, 2018
Nice little place with quality flower and bho. They don't have allot but what they have is nice.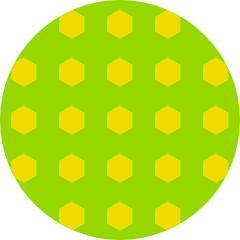 Pistolpete78
on February 19, 2018
Place is a rip-off, and selection is sparse. I live 2 minutes from it, yet I do not go there.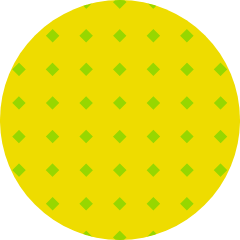 lotusheartgirl
on November 8, 2017
Budtender was nice, but wasn't prepared to answer questions about specific strains for migraines, pain, or other ailments I asked about. Didn't know the physical benefits of high-cbd strains versus high thc strains. Berrypopsix
on September 11, 2017
First visit in wasn't bad, a bit different. First off staff seemed pretty self-involved or at least didn't want to offer any kind of real help. Prices were crazy, unfortunately I was passing through town so just picked something up. I would never go back based on the pricing alone, for an item I purchased I know for a fact it's 45% cheaper in a town about 20 miles away. It's a college town pot shop. High prices and an awkward staff. You have been warned.
HORRIBLE BUSINESS AS they are ripping people off by intentionally selling hash which soaks into the paper. There is no way you get a gram as so much of the products soaks into the paper. The product is made by Faded RXtract. The owner has been told about this problem and has acknowledged that several people have returned them, yet, the owner of Agrestic doesn't care and continues to sell this product.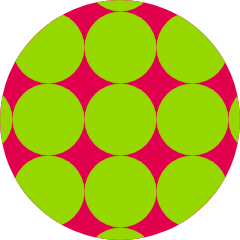 GanjaGodGrapeApe
on July 3, 2017
Best shop in Corvallis Martian_Ranger
on June 26, 2017
I love the Agrestic. Their employees are always so kind and welcoming. It's a really chill place to buy weed. Kacey is my favorite tender, she knows me by name now and usually knows what I like.
This place is rad! I love the atmosphere and always leave happy. Kacey was my budtender and she always knows what's up. SpicySean
on June 15, 2017
Great selection of waxes and flower. The staff, especially Tim, are always greatly helpful in picking out the right stuff. Always sits well with me. Agrestic is the one and only!