Reviews
81
4.4 out of 5 stars
Quality 4.5
Service 4.5
Atmosphere 4.4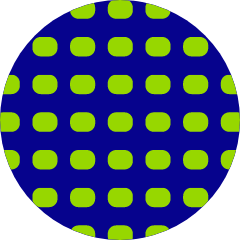 gonzo5642
on June 27, 2019
the place for high quality wax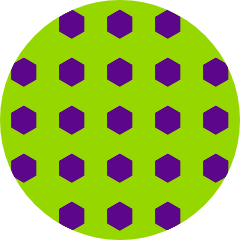 Mrswatts5280
on April 22, 2019
Super friendly, great service! All kinds of cool 420 deals! Awesome gold building!
PUREVIBEvape
on February 20, 2019
You can never go wrong with this shop. The Dab has an excellent variety of quality products priced with the customer at top of mind. The atmosphere is warm & inviting and the staff is fun and insightful. PUREVIBE highly recommends The Dab by Next Harvest! Dabdaddy101
on January 12, 2019
If you guys had a better looking store front like the Diego down the way you'd put them out of business! I couldn't believe HOH diamonds 2 for $55 OTD they're more expensive than that pre tax down the street.. I can't even believe people go in there and drop that kind of change. Seriously I can get 2 full melts at the dab for the price of 1 at Diego and most of their budtenders would look at you funny if you ordered it that way cause they don't even know their own products but they'd be sure to show you the harmony live nectar and anything else they can gouge you in for a hundred a gram! I'm tired of walking into dispensaries and feeling guarded all because I don't trust what they're telling me. Never been let down at the dab, they always have great deals that are backed by their social media always. Excellent work ladies and gents I'll be back!!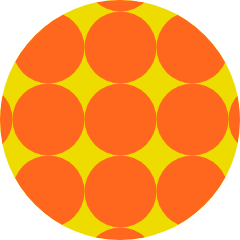 Codymac28
on January 3, 2019
Just came here for the first time yesterday. Was instantly greeted when I got in and was given a tray of what I was shopping for instantly. Got the best resin I've ever purchased for a very reasonable price out the door. No doubt I'll be going back just gotta sign up for the rewards program again! Definitely best concentrate I've come across in Colorado.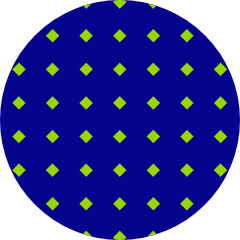 geonettawe
on December 18, 2018
have been here once and was pretty happy with my purchases! the quality is there for the price. but I will likely not return any time soon because you don't put your concentrates menu online. I value my time and don't want to walk in and only have 2 live resins to pick from. like to know what to expect before using my time to show up. so when I start seeing whats on the menu online, ill start coming in more.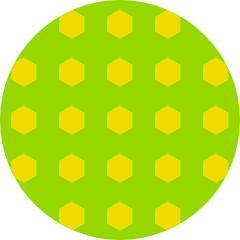 GnaMarie
on November 9, 2018
Went in and bought 3 different grams of live sugar. 2 out of the 3 look great. However the 3rd one is practically empty. FAKE! Tygressk
on August 5, 2018
great, discrete location. polite and friendly staff. wonderful waiting room was recommended to The Dab by a local friend
Best part is the waiting room and couches. Was actually difficult to find the right entrance. With an average selection of flower at below average quality and above average pricing I was not impressed. Nothing special to see here folks. I actually left without buying anything which felt a little awkward to say the least. There are definitely better deals and product elsewhere.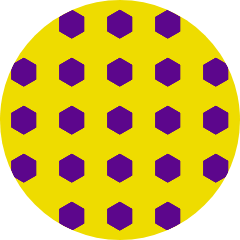 TraceyBroadwayREC
on June 5, 2018
When they switched over from medical to recreational they were fined for pesticides and mold.