Reviews
136
4.5 out of 5 stars
Quality 4.5
Service 4.6
Atmosphere 4.5
Great place, easy atmosphere good people. If you haven't been by you should smokealittlesmoke
on June 19, 2019
What has happened to UPDATING YOUR MENU....there are some customers that actually look at that sort of thing and not just drive clear to Warren to see what you have !!
Dispensary said:
Thank you for the feedback, we are training additional employees on how to properly update and use leafly, we are working towards faster and more accurate updates to the menu!
Best prices for miles, and they have a selection that is hard to beat. A nice bud tender named Warren helped me during my last visit and he politely answered every question that I had and was super knowledgable. alux27
on November 22, 2018
Always great product and service received! BernOne
on October 22, 2018
Good Prices all around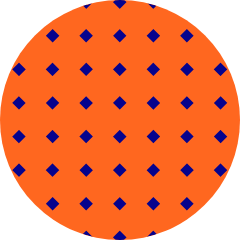 kiwithetattooedlady
on September 8, 2018
Great staff and convenient location. Everyone there is so friendly and I can't recommend them enough! LemonLarry4
on August 30, 2018
I used to come here all the time but, the quality of cannabis has gone down a lot, there's barely any edibles, and now my favorite budtender quit. I have no reasons to come here anymore.
Dispensary said:
Thank you for your feedback! We do our best to stock a variety of cannabis strains at a variety of prices, while we try to carry a selection of top shelf we have greatly expanded our lower tiers recently due to customer demand for cheaper options. We are always looking for better and more affordable edibles - unfortunately some of our best suppliers have been short on product for one reason or another! We are excited to try some new edibles and you'll see them on our shelves within the next couple weeks! I'm sorry to hear that your favorite budtender left the business, but we haven't had anyone quit lately. We hope you reconsider and give us another look! fitz333
on August 12, 2018
Great staff. Great product selection and more than reasonable prices!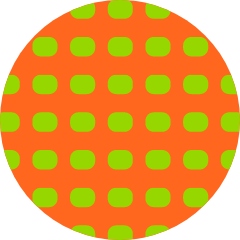 Crispdx
on August 10, 2018
Nice place near my house. Bud-tending still an art here and is well practiced. impinkgirl
on July 29, 2018
Not bad!