About dispensary
Garden of Eden
Over 15 years ago, Garden of Eden opened its doors for the first time to the residents of Alameda County. What started out as a refuge for community members seeking responsibly sourced medical cannabis in the quasi-legal market of its time, has strengthened its roots and weathered the storms, to become one of the Bay Area's oldest retail dispensaries. Now fully licensed and open for recreational sales, Garden of Eden offers a curated selection of a variety of cannabis products, choosing quality over quantity for our customers since 2003. That same quality first approach has won Garden of Eden the award for Best Flower Selection in the East Bay Area, further solidifying our commitment to become a pillar in the community for clean, high quality cannabis products.
Leafly member since 2015
debit cards accepted
storefront
ADA accesible
veteran discount
medical
recreational
dispensary Hours
monday
tuesday
wednesday
thursday
friday
saturday
sunday
9am - 9pm
9am - 9pm
9am - 9pm
9am - 9pm
9am - 9pm
9am - 9pm
9am - 9pm
Photos




Show all photos
16 customer reviews
review this dispensary
I'm hoping our budtender was just having a bad day but he really sucked. 2 excited folks from a state where it isn't legal excited to drop some cash and he was unenthusiastic and full of ZERO suggestions. I'll go somewhere else next time I'm in the area if this is what to expect..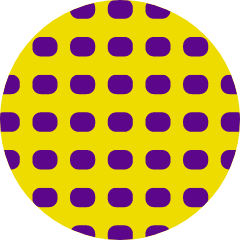 DIRTYMULA504
on May 17, 2017
Lmao DONT MAKE ME LAUGH...security and the front desk can give a care less if you've been here before you're just a number! No rewards program no loyalty program OH YEAH THE UPSIDE IS IF U WANNA SPEND $1000 and GET 1 GRAM OF FLOWER THIS IS THE PLACE TO BE!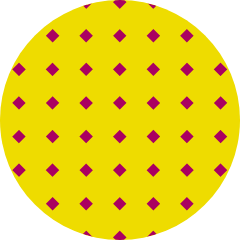 spaceodyssey333
on February 4, 2017
Great website, awesome security staff... and knowledgeable and super chill. I'm here at least 1 every other week and Is gotten all my best quality bud from them... every their "bottom" shelf is 🔥
see all reviews