Reviews
51
4.9 out of 5 stars
Quality 4.9
Service 5.0
Atmosphere 5.0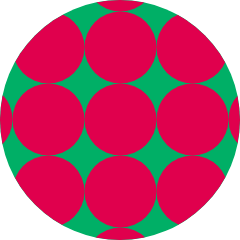 Adspack
on November 18, 2019
Great service, product and prices!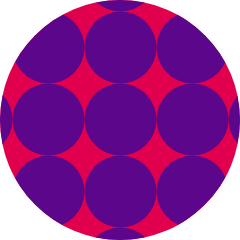 Jbmunroe
on August 20, 2019
A breath of fresh air. This is how med dispensary should be ran back home. No rush... no armed security. Not like mass! scottlrossrn
on July 13, 2019
Wow beautiful store and products!!
Blobbydigital
on June 21, 2019
I visited today from Massachusetts while on vacation in New Hampshire. This place was a breath of fresh air compared to what I'm used to in Massachusetts. The product was on shelves and allowed to be handled by the customer to look at or smell the flower. There was a separate room for concentrates and once again I was shocked to see that I was trusted enough to pick up my own gram of whatever fantastic concentrate my eyes were drawn to. The glass cook had a very large selection of edibles from your average sour gummy worm to cans of medicated fudge and ice cream sandwiches. I will definitely be going back next year when I'm back in the white mountains.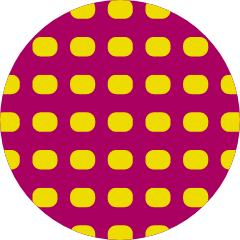 BikingViking
on June 21, 2019
What a treat to have this shop in my neck of the woods! Very inviting, great staff and fantastic herb. Lots to check out, absolutely worth the trip.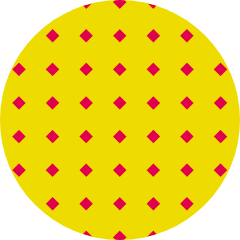 redding1234
on June 17, 2019
They are very helpful in finding all that you need.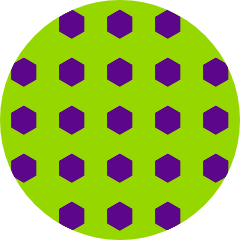 HaleyAnna7
on May 11, 2019
Awesome place; super friendly staff/atmosphere, great bud at fair prices. Would highly recommend.
Friendly staff, great selection of cbd products, worth the drive! Walkercarrie55
on April 20, 2019
great place MattO6589
on April 20, 2019
As a patient that visits regularly, I have never had anything short of a fantastic experience at the Glass Cook. Outstanding selections, service, and prices: I would absolutely recommend this shop