Reviews
1547
4.4 out of 5 stars
Quality 4.5
Service 4.5
Atmosphere 4.5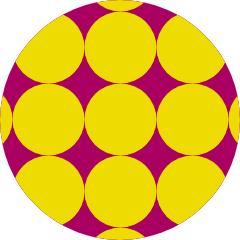 dillonelsesser
on April 10, 2020
great service and clean environment every time! deals are amazing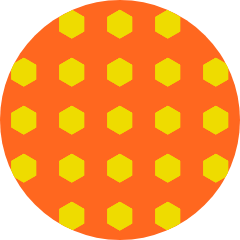 Jasminenextdoor
on April 10, 2020
Great weed everytime RnAwayRoad
on April 9, 2020
I always enjoyed stopping by the good! It's a chill atmosphere inside & always get greeted at the door with the security guards ! Always have good vibes in this location wish they had one close to PHX/Tempe:) LisaChappell
on April 9, 2020
These people ROCK!!! Even with the changes bc of the Corona virus & having to stand in line, I was still in & out on a really timely basis in spite of the line!!!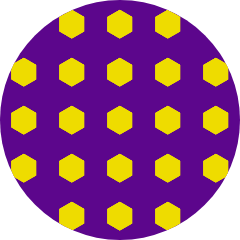 Jtruax1994
on April 8, 2020
I love this place, super friendly staff, and compared to lots of other places there isn't much wait! Dustylion
on April 8, 2020
Great first time experience. Cody helped me out and was a great help, I needed a strong indica for anxiety and pain and his recommendation Champa cheese was spot on! I'm very happy with the quality of the bud, the products I saw available, and the atmosphere.
Shaggytoker420
on April 8, 2020
You guys need to answer the damn phone.
Great staff love coming here great quality
Despite the the Virus Situation The Good Dispensary has taken Awesome steps to protect their customers and I appreciate that. This place is still O e the Best places to be
The staff is very friendly and they are handling the current medical crisis effectively, with poise and grace