Reviews
6234
4.7 out of 5 stars
Quality 4.7
Service 4.8
Atmosphere 4.7 recpack
on January 25, 2020
Fantastic knowledgeable staff!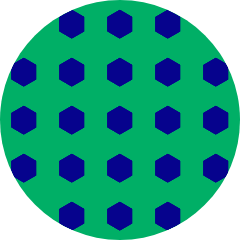 amandabec1112
on January 24, 2020
I usually stop by after work for a leafly order and each time they are quick, friendly and very knowledgeable. I would come back many times again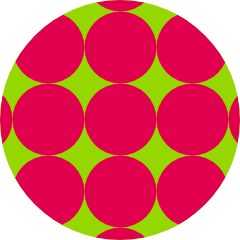 Scarecrosis
on January 24, 2020
awesome location. awesome service. awesome flower. the staff is always very helpful and courteous. I will keep coming back much love much love indeed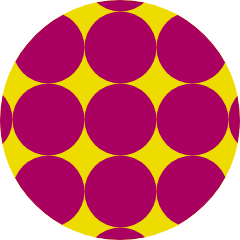 madjoey
on January 24, 2020
Check out the friendliest bud tenders at this great shop. They offer great deals on awesome products.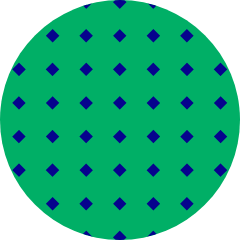 SupermanSLS
on January 24, 2020
Always a pleasant and quick run in and out... the best part of today was not being harrassed by security!!! 👍🏾
Usually great strains At curaleaf glendale only had one so far that wasn't. Chi602
on January 24, 2020
hands down the very worst place in the valley to get your meds from this place is a joke it's a corporate takeover pile of you know the deals are not deals the corporate major corporate investors in this place are Russians out of Florida all the good deals are gone sloppy unorganized business model total joke anybody who shops here is the same better better product better deals anywhere anywhere besides here boycott curaleaf clown show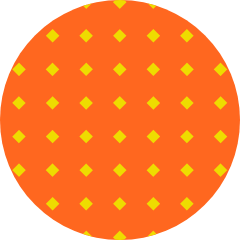 ThrawnBlaze
on January 24, 2020
I will never shop here again I placed my online order 8 hours again got a confirmation that it was ready show up after work and they made me w AZ it for a online order and then when it's my turn they tell me nobody put my order together and that only one item was in stock and nobody reached out to let me know in horrible customer service would not recommend I will spend my money elsewhere didnt even get an apology what a joke. TheRealSourDaddy
on January 24, 2020
Curaleaf holds it down with the specials. DeanaAlbright
on January 24, 2020
Best place in town with great people too 👍👍