Reviews
14
4.3 out of 5 stars
Quality 4.1
Service 4.4
Atmosphere 4.6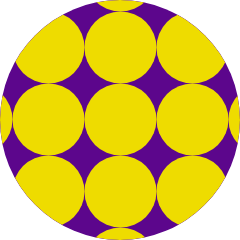 Marmarthecampfirequeen
on October 5, 2017
Everybody was very nice, and they did everything they could to answer my questions haydenrme
on March 23, 2017
great location and employees!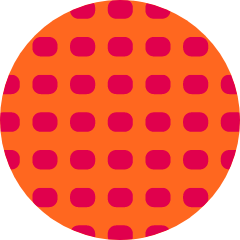 Amandaplopez
on December 13, 2016
I love the hemp center! It is one of the best dispensaries I have been too. I became a member and it is worth it. BushidoBlade89
on November 5, 2016
I am a member here and I love it, atmosphere is fantastic and the prices are great! Only complaint that I seem to find is that the pre rolls are a little too tightly rolled :( other than that I love this place! apgott3693
on August 31, 2016
Something for every customer no matter what you're looking for! Great quality and prices. Staff is always friendly and helpful. Wish I didnt live so far away! lray1957
on August 25, 2016
Great shop., Friendly, helpful staff. Awesome products and prices. Made them my Care Giver..... Highly recommend them........................Lynn M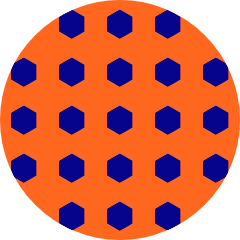 WitaNyant
on August 23, 2016
This is hands-down my favorite place to go! It's so close to home and the people are always so friendly and helpful!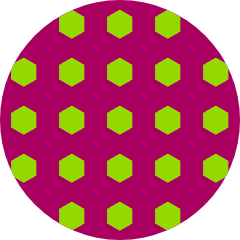 rgelfont
on March 17, 2016
The have a great selection of flower and edibles. Location location location - it's conveniently located in downtown Littleton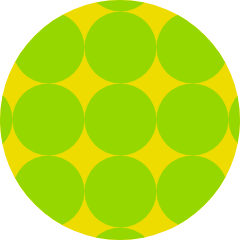 Kikikatx3
on January 26, 2016
I love this place and I love the people. Being someone who deals with daily pain its a breath of fresh air to be able to laugh and smile with the staff. They have really great prices especially if you become a member. I highly recommend it! revcoon
on August 13, 2015
Great place with good meds prices are average for medical centers love the location people seemed friendly