Reviews
486
4.7 out of 5 stars
Quality 4.7
Service 4.7
Atmosphere 4.7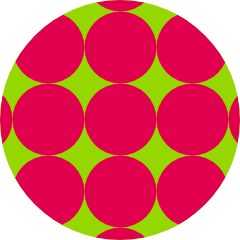 RickyClark
on January 15, 2020
Good location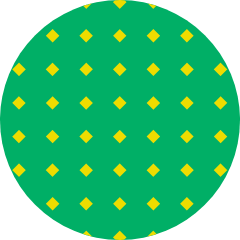 hunlee822
on January 9, 2020
great place. has amazing people and products DebnFrank
on January 5, 2020
I love the customer service and the employees, not to mention the excellent product lol Nuggets710
on December 19, 2019
you guys definitely don't have the lowest prices in town went and bought a gram of concentrate went to another store it was $6 cheaper and yes it included tax at their shop to. also won't be back because they're discounts and deals exclude majority of their product or you can't tell what's on that list of products that gets percentage off so it's a guessing game. SquiggyP1956
on December 15, 2019
The parking lot is tiny but otherwise it's great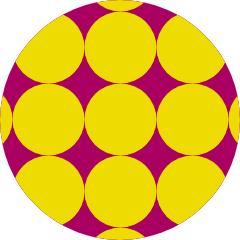 davecrawford
on October 31, 2019
As a medical card holder I wish the bud tender was either more knowledgeable or more willing to take the time to share the info they do have on the products. It's normally a pretty busy place and I know they need to keep the line moving but there needs to be a balance where people aren't being rushed. Overall a great place to shop. I'm in there twice a month. Gravediggers
on October 7, 2019
This place has a selection that is off the hook. Massive modern new store off an old stone house makes for an odd pairing that puts out a solid experience. Some staff are swanky, but most are well informed. Best prices in Bend. Lunarsd
on October 3, 2019
The shop is kinda out of our regular shopping area but it's nice. Large location with nice atmosphere. The employees seems nice. Product is good quality and seems priced ok.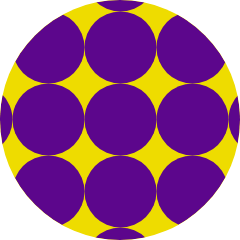 Hoagie33
on August 18, 2019
4th visit, third questionable transaction. This time, I ordered over leafly some Lucid Blue that the webpage said was 21% thc. I get home and look at the label, and it says only 17% thc. WTF? I know they are trying to dissuade leafly orders for some reason, but don't switch product on me. davekubler
on August 13, 2019
best dispensary for pricing and flower choice I have ever found across the country