About dispensary
Higher Elevation
*MENU PRICES DO NOT INCLUDE 20% RECREATIONAL TAX * Downtown Bend, OR's, marijuana dispensary for medical and recreational sales with great prices and selection! We are a locally-owned cannabis dispensary that is dedicated to our customers and patients with both THC and CBD products. We carry indoor and outdoor cannabis, medibles, concentrates, seeds, topicals, and more. We always offer discounts to veterans, as well as different deals for each day of the week. Come by the last hour of every day for 10% off your whole order!
Leafly member since 2013
debit cards accepted
storefront
veteran discount
medical
recreational
dispensary Hours
monday
tuesday
wednesday
thursday
friday
saturday
sunday
10am - 9pm
10am - 9pm
10am - 9pm
10am - 9pm
10am - 9pm
10am - 9pm
10am - 6pm
Photos

Show all photos
63 customer reviews
review this dispensary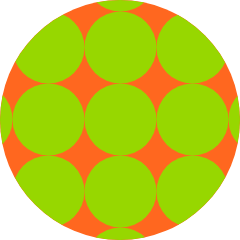 cannafit_queen
on October 6, 2019
Jordan, Hunter and the crew are a collective class act. They go out of their way to make sure customers are getting the quality, strains and selections they want AND they make sure to remember (to their best of their ability) what their regular customers usually look for! The shop is on the smaller side, but makes for a cozy atmosphere and allows you to look closely at all the products they carry. Plus, if you're next in line, you can enjoy their lounge-like waiting area complete with couch, water, and the best-rates Netflix picks! Keep up the great work, guys...! Always staying Higher <3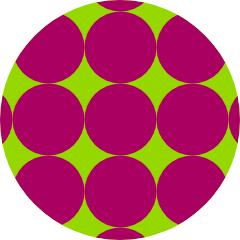 s33kerofFIRE
on August 30, 2019
The best dispensary in Bend, bar none. Real people, great products, no attitude, no frills...Just good, fresh, affordable weed and concentrates. You're missing out if you shop elsewhere. AnglerMiketolious
on June 20, 2019
Tremendous awareness when it comes to cannabis. This is the first dispensary I have visited where I was confident in the fact that the budtenders knew more than I did. Recommendations proved to be spot on and the rosin, viola extract, and storm flower that I bought were all upper echelon. I will be back..AGAIN and AGAIN! Thanks Higher crew!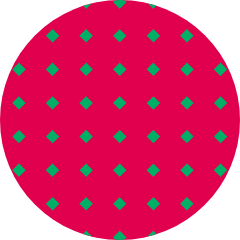 1988FeeNom
on May 18, 2019
Who do I shop here? I shop here because everyone who works here, including the Owner, were involved in and passionate about the cannabis industry BEFORE it became legal. They use cannabis for its therapeutic properties first and for recreation second. The level of care and compassion here is genuine and Higher Elevation was self made. No trust fund paid their way to start a shop. They didn't frown on weed then jump on the legalization bandwagon to support it just for it to be a money grab. These folks invest and believe in the plant AND IT SHOWS. Thank you Nolan, Pete, Jordan, Grace, and Hunter.
see all reviews