Reviews
137
4.6 out of 5 stars
Quality 4.6
Service 4.6
Atmosphere 4.6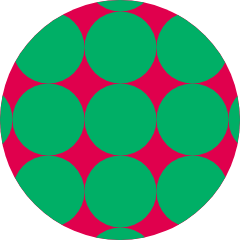 WhyLand
on December 9, 2019
quite the selection, but quite overpriced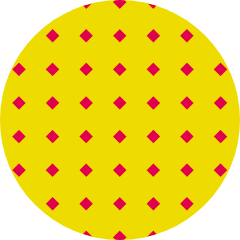 I have been coming to this place, ever since they opened their doors to recreational cannabis users, so roughly 2 years 3 months. I have been meaning to post a review, but procrastination has always gotten the best of me... until today. I called them today, and there was a minor problem (which wasn't even because of something they did... this was my issue, my problem), but through the course of two phone calls, this problem was remedied... and through the course of working this problem out, Oasis (especially Jose) displayed such grace, character, and excellent customer service! I apologized, if my curt candid manner sounded rude and disrespectful, and I wanted/needed them to know that wasn't my intent, and if they had taken it in that way, I was sorry for that... I won't ramble on, anymore. I will end this by saying that I am thankful for how incredible the team is, over at Oasis. Best prices in town, too! Oasis should be a mandatory stop, for all weed tourists and regular tourists. You are probably over paying, if you buy your bud, at any other location.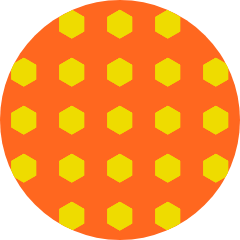 mutantchronicles27
on September 1, 2019
I ordered for a pickup while it was packed and got to skip up in line to pick up. Because I ordered before coming! A1 service and flower Options jeffman_53
on August 22, 2019
I went to Oasis Cannabis because they have the best price for their eight and quarter specials along with great employees. This review is about Scott's OG. My budtender recommended a quarter of Scott's OG and this is one of the worst tasting dirt weed I've smoked and I'm 65 years old. Anytime old Scottie would like to taste or stand behind his product I'll be happy to return this fowl tasting garbage
KageShinobi420
on June 12, 2019
Picked up the daily deal like always great stuff. cruznameweedgame
on May 26, 2019
great weed. great staff. great prices. great atmosphere. they're grrrrreat! Yonschnee16
on May 22, 2019
They ran out of a marijuana that I really liked, sold it out right after I bought an ounce from them the day before. I mean that is just sickening, really drives my nerves off the wall. All this time I've been wanting to buy it the minute I decide to purchase this weed NOPE all gone, dissipated! This place is BAD!!!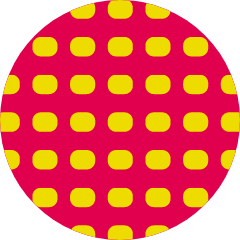 malonedb77
on May 15, 2019
My favorite dispensary in the entire Las Vegas valley. This is the only dispensary in Las Vegas that is worth every dollar I spend. Every time I come in, CHRIS gives me the best service. Always respectful and friendly. He is AWESOME!!!!!!! I will always choose OASIS.
It's a nice clean environment. Great deals on flower. I'd definitely come here again.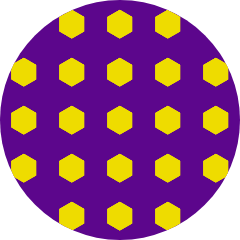 JayBlayze1
on April 18, 2019
Good deals.