Reviews
717
4.7 out of 5 stars
Quality 4.7
Service 4.7
Atmosphere 4.8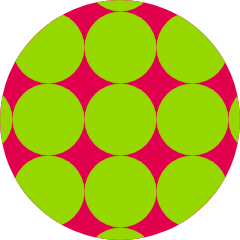 Marandavigil
on January 29, 2020
great products and excemlent customer service.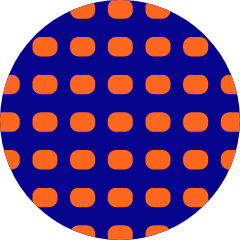 Oscarv321
on January 27, 2020
Good quality service no doubt about it best 1st time experience will definitely be coming back for good deals and friendly staff.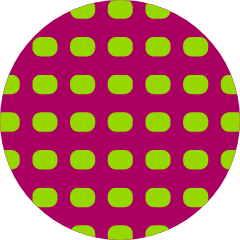 Lightheaded17
on January 27, 2020
I love coming in here, I'm here everyday. Lol. I greatly appreciate the care they take with me / patient. I consider myself knowledgeable when it comes to cannabis however, I always learn something new here at THE PHOENIX. Come check it out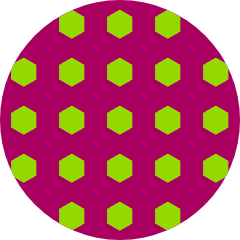 Arizona1985
on January 27, 2020
yo been here a few times always good service when I stop buy plus good quality on flower!!!!
Dispensary said:
Thanks for coming in, Arizona1985!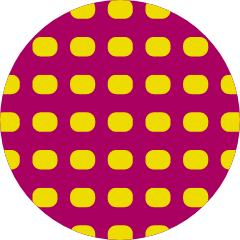 Dylan68
on January 26, 2020
Really dope location they have their own property and really dope flower along with very helpful bud tenders.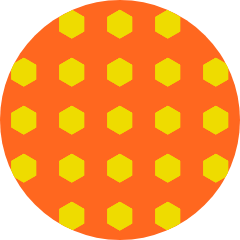 Amarquez89
on January 25, 2020
great service 😁 Clara_1964
on January 24, 2020
flowers are great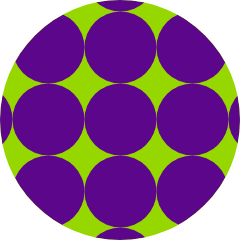 chrisL420
on January 24, 2020
Great deals all the time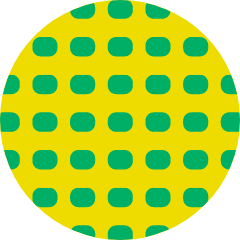 gql1785
on January 24, 2020
The team are very knowledgeable of the products!!!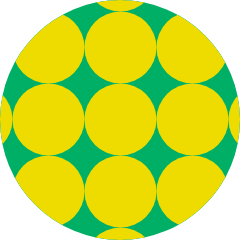 l.theresa40
on January 24, 2020
Great flower and happy, friendly staff. Always glad I come here👏👏
Dispensary said:
Thank you l.theresa40, we love our patients! :D