Reviews
809
4.7 out of 5 stars
Quality 4.7
Service 4.7
Atmosphere 4.8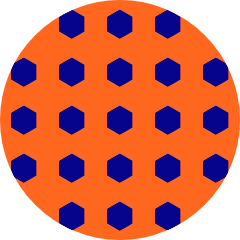 Alexcarranza
on April 6, 2020
My go to dispo. Top quality products and service. Check them out!
Online order for $50 1/4 Pineapple plus Vapen Cart (4.3.2020) finally opening it to smoke, only to find a labeled 7.00g container w only 1.51g in it. Cart was fine. But flower, not very happy about that considering they took me $70 payment and shorted me flower.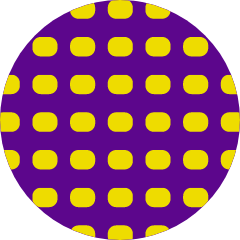 happygamer94
on April 4, 2020
Havent been here in a while n still one of the best quick service for flower n pleasant atmosphere
Terrible ! They messed up my online order !!! Twice in the last 3 weeks ! Txazmikep
on April 3, 2020
Great all the way around
Thank you for being open during the pandemic the patients are truly thankful.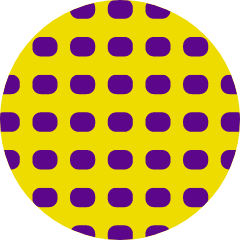 Schambersel
on March 31, 2020
I like this dispensary because it's close to home. The staff is always nice but the prices shouldn't go up or the deals should not have went away. ernestv94
on March 31, 2020
terrible I put a online order in got my confirmation for pickup showed up to the gate was greeted and asked if I had a online order I said yes I was instructed to handover payment and park I did and waited 20 minutes before I got out to ask what was going on then it took an additional ten minutes to get my order I purchased their ppk sweet black angel it was an even bigger disappointment than the wait it has a bland smell looks like no love or care was put into growing it and smokes even worse then what it looks like
Very good people are nice here .. Kimbraadams1
on March 29, 2020
Best service in town fosho