Follow
Pickup available
Thrive Cannabis Marketplace - West Sahara
Pickup available
702 690-2997
Reviews
15
4.9 out of 5 stars
Quality 4.8
Service 4.9
Atmosphere 5.0
The staff was helpful and very nice. Great deals and great selection. Very informative. KnobodyNose
on 2019 M03 27
Andrea is amazing! I appreciate her help every time I go there. I'll never stop shopping there.
Love the dispensary but i wanted to get some cream n cream by glp and there wasnt any.. pretty bummed out about it.
great products. great staff!!! happy!! !a1
arthurlappin
on 2017 M03 5
very couteous!!!!!!!! nice strains!!!!!!!!!!!!! happy!!!!!!!!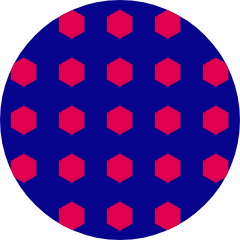 myresetproject
on 2017 M01 15
Really nice space with easy parking. Great customer service and lots of education. A little disappointing I wasn't able to use my 20% first time patient discount due to computer glitch but looking forward to coming back regardless. Thanks Molly for the great recommendation on medicating with the live sugar concentrate
got that miss x from GLP. it's amazing. Please carry cookies n cream and 9lb . Also need to get some baby j's in there. And i love my evergreen edibles... :) Thank you
Went to openin. Wow that miss x was amazing .also while in line I got to play the GLP operation game it was fantastic and fun while waiting. Great event ☺️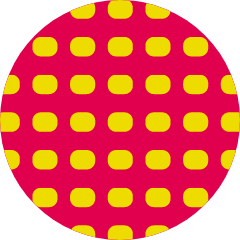 MatrixChef702
on 2017 M01 7
Awesome GRAND OPENING! Took care of all the Patients, HOOKED UP NICELY!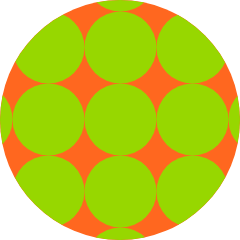 hedgefund808
on 2016 M08 18
Fantastic staff. Very friendly and polite as well as knowledgable. Products are 100%. Quality!!