This store's menu is not available
Searching for nearby stores…
About dispensary
Thrive Harrisburg
dispensary Hours
monday
tuesday
wednesday
thursday
friday
saturday
sunday
10am - 6pm
10am - 6pm
10am - 6pm
10am - 6pm
10am - 6pm
10am - 2pm
Closed
15 customer reviews
review this dispensary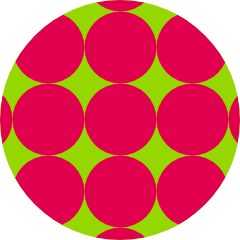 HannaHumboldt
on October 29, 2019
Outstanding Dispensary ~ they are so very helpful and always have exactly what I need at a decent price. Much appreciation for the hard work they put into setting up this place to be so beautiful too, the layout is just great with a nice waiting area and en excellent set up in the back as well.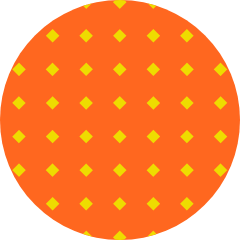 Bakedblonde7
on July 18, 2019
The best place in town and they probably have the greatest receptionist Southern Il has ever known. The rest of the staff are great too ;) Aeriz products are the bomb.com here!
At the Thrive at you get a 10% discount on everything you buy that is Marajuana👀💤💭🤑🙀☘️🍃🌲🐲✨💫🌈🥂🚀🏝 related. I love this website for the thrive, Marajuana👀💤💭🤑🙀☘️🍃🌲🐲✨💫🌈🥂🚀🏝 Is $17 a gram, and you can get a shirt from them for free And get a gram for only $10. At the Harbory In Marion they charge you for the shirt to get a discount. At the Harbory They charge you for your shirt.At the Harbory You get a discount by, they give you points for showing up, for the pot you buy. You get a $100 bonus of free weed for the first three years That you stay at the Thrive. Use my name for recommending you and I will get a $40 bonus of free weed, my name is Frank Ferris. Thank you.
see all reviews