Reviews
94
4.2 out of 5 stars
Quality 4.2
Service 4.5
Atmosphere 4.1 veraofpdx503
on January 7, 2020
Cassey gave me great customer service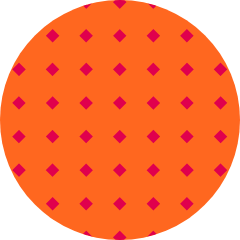 averyrose
on December 27, 2019
Love that they incorporated an art gallery in the opening. Great prices and smiling faces makes this my favorite dispensary around!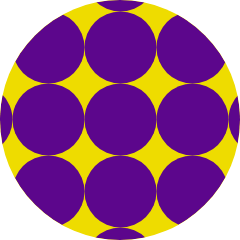 worldofplague
on December 24, 2019
Been going here for a bit now and really love it, good people, good weed. Happy holidays!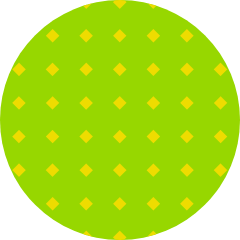 Luxursounds
on December 22, 2019
Great staff great prices!!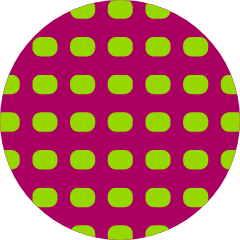 britbrat28
on December 12, 2019
The best..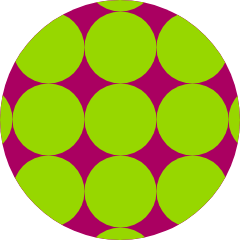 latoya1991
on December 8, 2019
I love the shop and appreciate pick up being an option. Makes things a little more convenient for me. Thank you! dan666
on December 5, 2019
Love this shop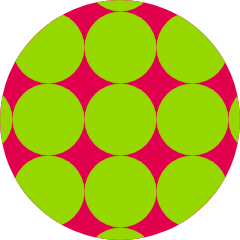 HiJynxx65
on November 18, 2019
Kryztofir deserves a raise!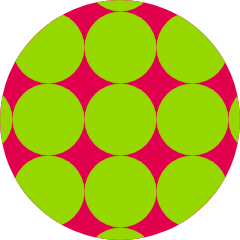 Ashtync
on November 17, 2019
I love the small size of the shop, the budtender Kryztofur was extremely helpful over the phone and then in the shop. Having purple options of flower is super hard to find around so very thankful to have come in here!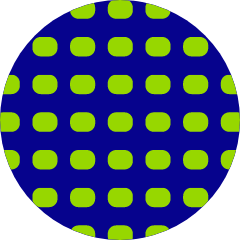 candi1019
on November 12, 2019
The staff was very informative and nice. They have quality product and fair prices. I will definitely return here.