Reviews
15
4.8 out of 5 stars
Quality 4.9
Service 4.9
Atmosphere 4.8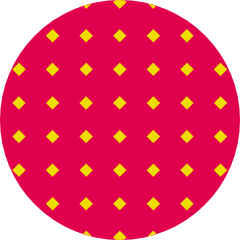 Cbdthc420
on September 6, 2019
this place is great
Excited to live so close to this shop.
These guys are the best! I've been going there almost exclusively since right after they opened. Their house-made rosin is perfectly pressed from fresh flower and keeps my dab jar tasting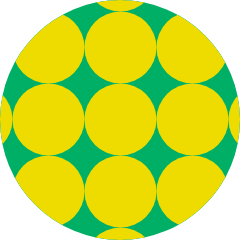 Shawnfuckindavis
on May 23, 2019
Outstanding flowers knowledgeable staff competitive prices and did I mention the flowers are all fire spread some love in your life got up treeline you won't regret it #ShawnFuckinDavis #InsragramsOneandOnlySFD
Meagan and Chris were wonderful to deal with.......plus they bring their dog to work with them. Try the Chernobyl. You're welcome. brady_belanger
on March 20, 2019
First time going in there, the storefront had a nice clean look to it. The person who ran the counter was nice and kept asking me great questions on what products I wanted to get. The Timberwolf and Miracle Alien Cookies were both really good! Would definitely go back again for sure. Hximiness
on March 19, 2019
Top quality products with a wide variety from seeds to concentrates. Employees are extremely helpful and take the time to explain things to you. Chris makes all the concentrates in-house so he knows exactly what's in them. I recommend his concentrates to anyone who regularly dabs, as his products are clean and easy on the lungs. Take the trip to visit Treeline Co. I swear you won't be disappointed!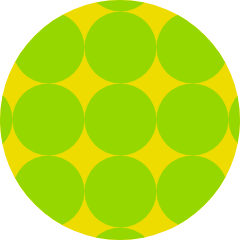 djgray1200
on March 16, 2019
This place really is firing on all cylinders. Warm, knowledgeable owners and a welcoming storefront. Nice merch and quality flower at suitable price points for everybody. Can't say it enough, friendly, customer service minded folks.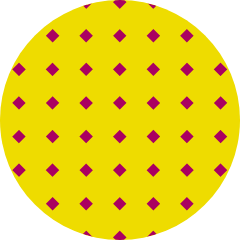 sipsipswerve
on March 14, 2019
This place has an odd vibe. I dont find any of the products particularly good or priced well. The dude that is usually there kinda has a stern vibe and scares me a little bit. I love the dog, like really love the dog, just wish it wasnt always growling or barking at people Chantelle
on March 8, 2019
friendly atmosphere, quality product and friendly knowledgeable service.