Reviews
191
4.3 out of 5 stars
Quality 4.3
Service 4.3
Atmosphere 4.2 phillykev1264
on May 21, 2020
Very nice tenders AlexDiBlasi
on May 19, 2020
There's groups of younger people hanging around your back entrance, hassling customers and the online pickup is slower than going in for a purchase. Hope the kinks get worked out.
Just Ordered for Pickup. Don't have to wait in a long line. I'm Really liking this. Shout Out to my friends at Floyd's.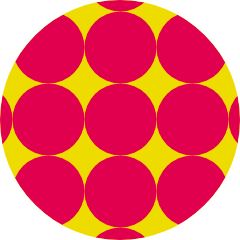 420sheramama
on May 14, 2020
love it
These folks are the Best Man!!! The Pick Up Service is Tick Man!!! I recommend it HIGHLY!!! ✌️😎✌️ Doesn't get Easier man if your out and about... 👍👍👍👍 Good DEALz, Good BUDz, Good PEEPz!!! Thnx Man, ✌️😎 Mickey,,,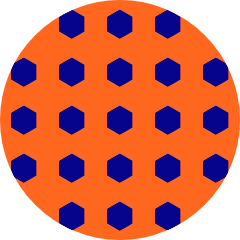 dragonagetwo
on May 3, 2020
love this place, it's my fave dispensary! great weed for the price, friendly and helpful staff.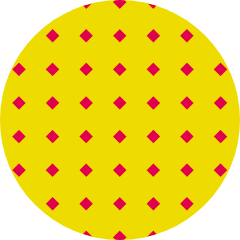 RodAugen
on April 29, 2020
Easy peasy, friendly staff, outrageously low prices.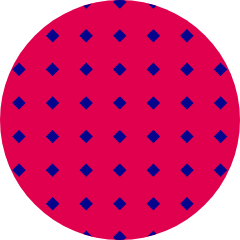 saffronathon
on April 28, 2020
I won't even bother with anywhere else. These guys got it going on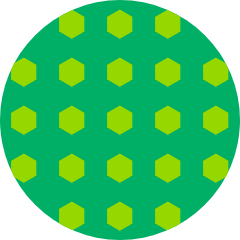 Carterjay1
on April 23, 2020
Good quality budz knowledgeability of the budtenders a must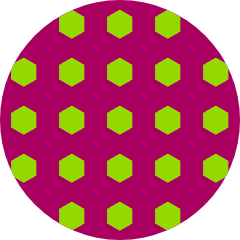 Moschoofs
on April 18, 2020
Always knowledgeable, friendly and have great pricing and really good buds.