Reviews
27
4.9 out of 5 stars
Quality 5.0
Service 5.0
Atmosphere 4.9 mbjkeller
on February 5, 2020
the staff is awesome and the blueberry headband is the bomb JayneC
on January 17, 2020
Awesome employees great customer service. Would highly recommend.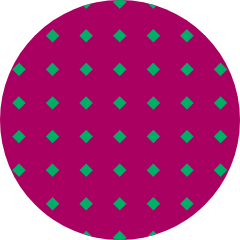 bone59
on October 25, 2019
EVERYTHING ,People, product, Price, And The Love You Get When you are there.. nothing better... Highdezert420
on October 5, 2019
Great customer service, very personable. Very helpful in finding what you need. Highly recommended. Teresah1
on August 28, 2019
The associates that work there are so helpful and knowledgeable about any product I asked about. Very friendly atmosphere. They really make their customers feel relaxed and welcome.
Super helpful and great selection.
The establishment was very nice! Very knowledgeable and helpful which definitely influenced our purchase. We will stop in again!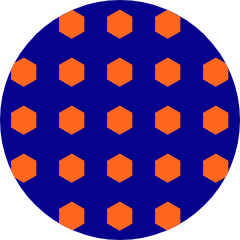 Katielynn95
on June 11, 2019
Loved everything about my visits!! Michelle95420
on June 7, 2019
Everyone was super nice and made me super comfortable help me find what I needed and it was very clean inside
was amazing and super friendly